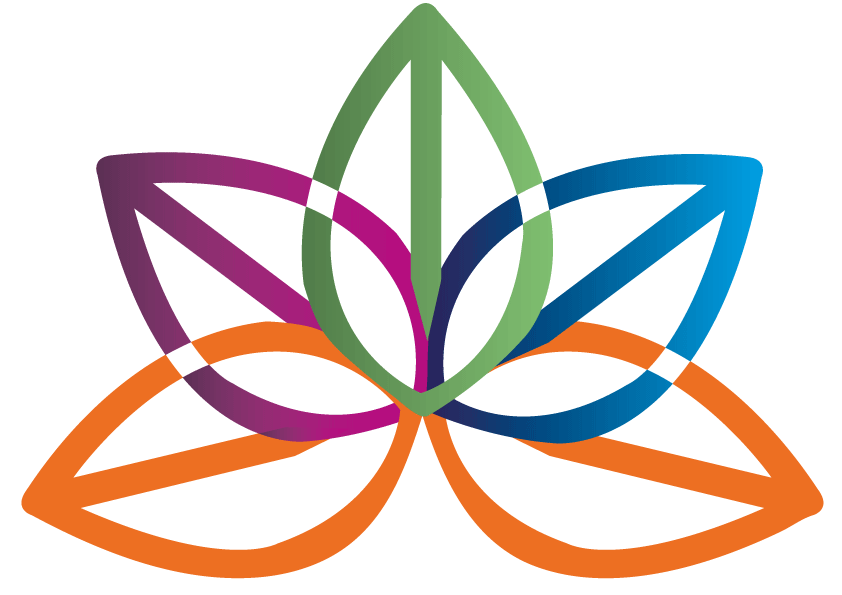 "Zest4Life doesn't feel like a drastic measure. Within one week I could see that it's simple, healthy eating and someone thing I can make part of my life. Long term. My sweet cravings and binges have gone, my skin is healthy, I don't feel tired in the afternoons and I've lost 18lbs in 2 months…I feel confident about exercising more and don't feel like I deprive myself of the things I enjoy. It's changed my relationship with food for the better."
Book your free discovery call and find out more about how you can improve your health and wellbeing.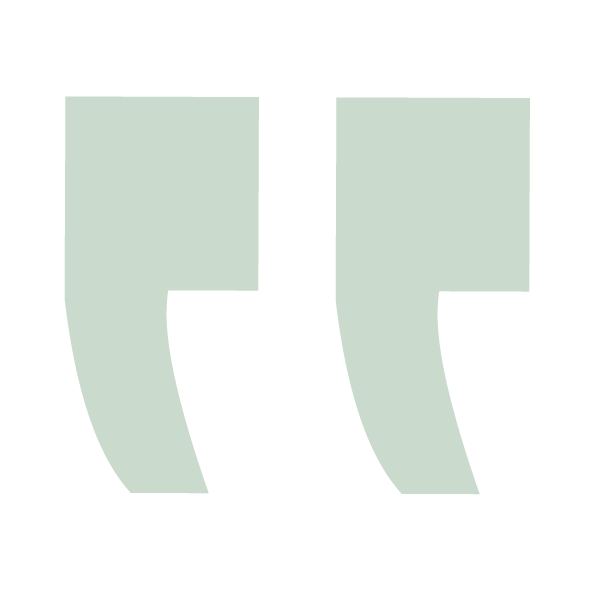 Reflexology is my treatment of choice: It leaves me feeling deeply relaxed and better able to cope with the stresses and strains of the day.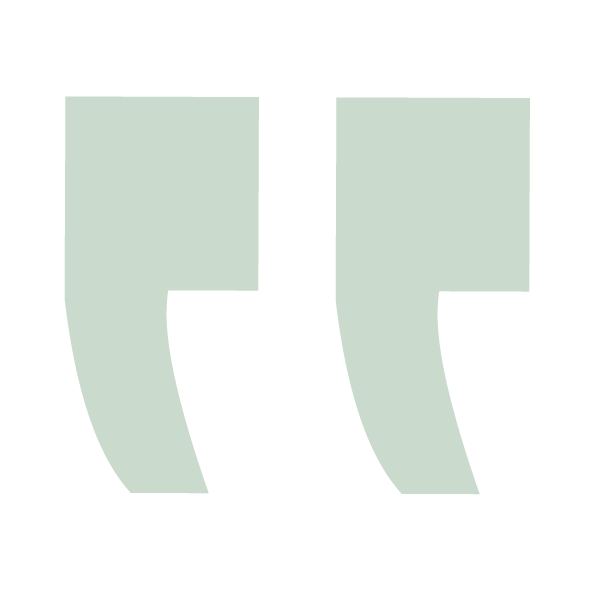 Antonia has been treating us here at Endemol for over 10 years. She offers massage, reflexology and nutrition coaching and is always busy. She fits in with us as a company and is flexible, reliable and trustworthy.
BL, Global Head of Human Resources, ESUK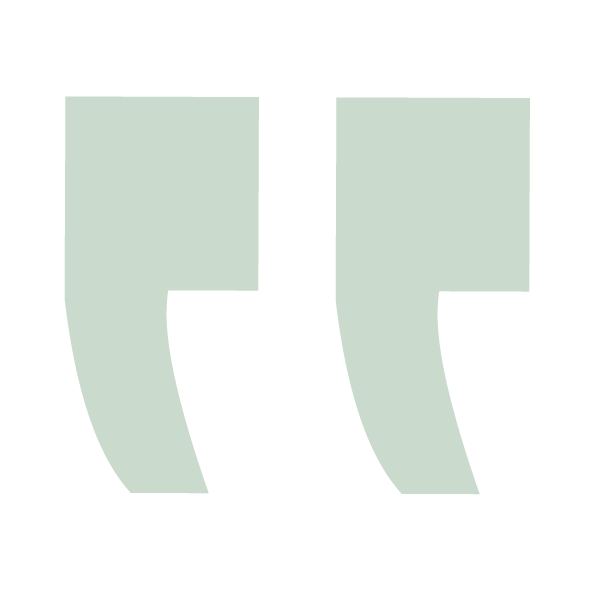 I have a reflexology session with Antonia every week and have done for years. She has seen me through 2 pregnancies and many many stressful times. It really is a weekly fix and she really is amazing. No one does Reflexology like Antonia!
JA, Production Manager, Endemol Shine UK
The effects of stress can be overpowering and sometimes help is needed. My natural approach combines sound nutritional advice and coaching with straightforward recipes and food plans and a tailored approach to herbs and supplementation.
@2019 by whatboxcreative.co.uk