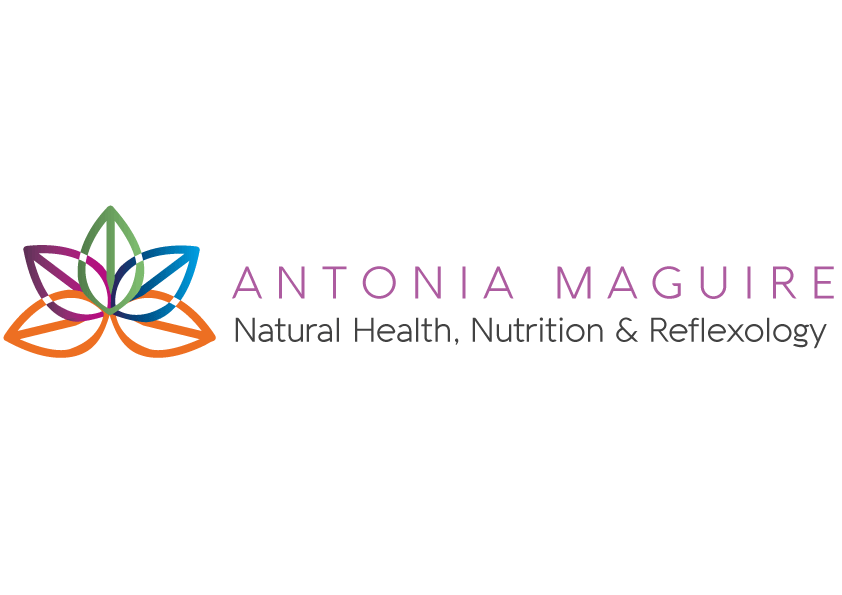 Most of my packages and programmes take place over 8 weeks. Experience has shown me this is a good length of time for healthy new habits to be practiced, hard wired in and sustained for long term benefit.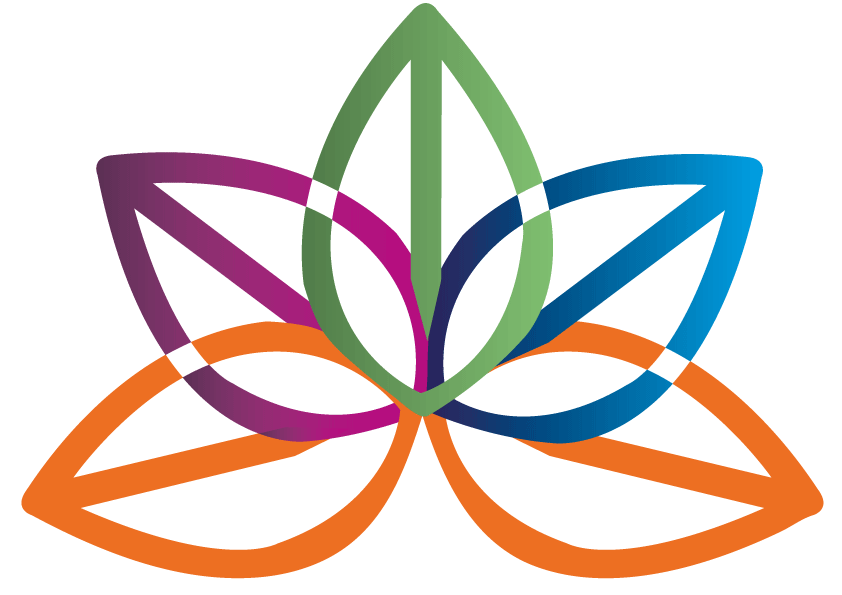 There are programmes and packages to suit everyone - whether you are just in a bit of rut or whether you need lots of support to get your health and wellbeing back on track. So if you feel you need nutritional advice, help with goal setting and food plans, but minimal coaching – then my entry-level Refresh Yourself programme may be enough for you. This programme is seasonal.
But why don't go a step further and really discover a 100% Healthy New You? This, my most popular package, includes 1:1 sessions to guide you on your journey back to health and vitality – and a whole lot more! See below for details.
My premium Balance Me Naturally VIP Package is for you if you feel you need complete support and hand holding to get you where you want to be. The effects of long-term stress do not just disappear - they can affect your mood, energy levels and immune system, not to mention your hormones and your ability to care for yourself and your family. This programme includes 8 weeks of personal 1:1 sessions, food diary analysis, seasonal food food planning, body composition analysis, a tailored supplement programme and more. I love working with people on a whole journey of discovery - and you will not be disappointed!
Please book a Free Discovery Call with me to assess your needs.
Health & Energy
assessment call
Book your free call and find out more about how you can improve your health and wellbeing!
This is a great programme if you need some help getting back on track: you are generally healthy, but life has gotten in the way and it's time to click 'refresh.' This programme starts with a gentle cleanse and a clear idea of what habits need to change, along with plenty of good old fashioned advice, ideas and simple recipes. This is a popular programme seasonally and over 8 weeks I will support you with food diary analysis, coaching and additional sessions to keep you on track, delivering you back to 'normal life' with more than just spring in your step. You can expect to trim a little weight, regain your energy levels, sleep better and feel more confident about your choices on a daily basis.
This 8 week programme includes:
Cost: £259
Add 30-60 minute reflexology or massage.
1 x 90 min Kick Start Nutritional Therapy & Health Coaching session (includes Body Composition Analysis, goal setting and Glycemic Load tutorial.)
2 additional 30 minute coaching sessions.
Full email support
Membership of private FaceBook group
Amazing 64 page New Year New You Food Planning pdf
Food diary analysis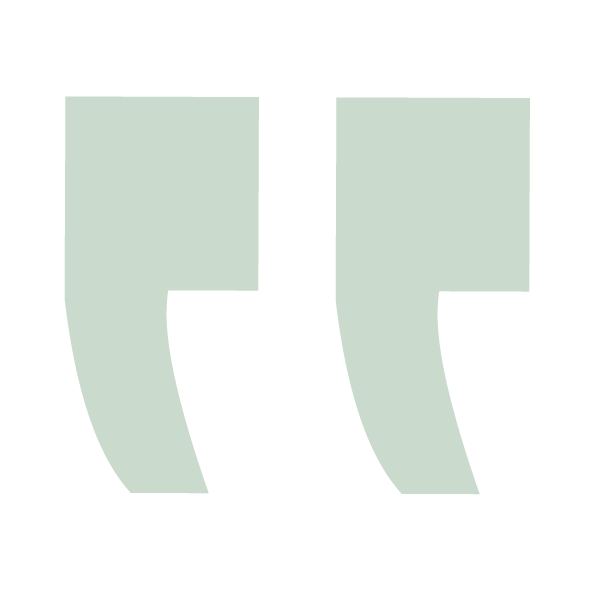 It was great to have a focused discussion each week on improving overall health and the coaching worked really well for me. I feel that my health has improved immeasurably as a result. Her input has helped me form new healthier habits, for which I am extremely grateful.
Do you want to regain your energy, manage stress and get the support you need to lose weight in a sustainable way? Perhaps you have more complex health issues, or are recovering from illness or injury, or maybe it's just time to overhaul yours and your families nutritional needs. This 100% Healthy New You programme will focus on optimum energy levels,gaining a fantastic digestion, boosting natural immunity and rebalancing hormones. You'll get all the tools you need to recapture youthful vitality! Sessions are fun and practical, teeming with good ideas and advice. It's all about you! The package includes:
Cost: £469
Add 30-60 minute reflexology or massage. Add Food Intolerance testing and analysis
1 x 90 min Kick Start Nutritional Therapy & Health Coaching session, to include Body Composition Analysis
5 x additional 30 min personal nutrition and health coaching sessions
Personalised herb & supplement advice
Weekly food diary analysis
Seasonal Food Plan with recipes, life coaching tools and handouts as required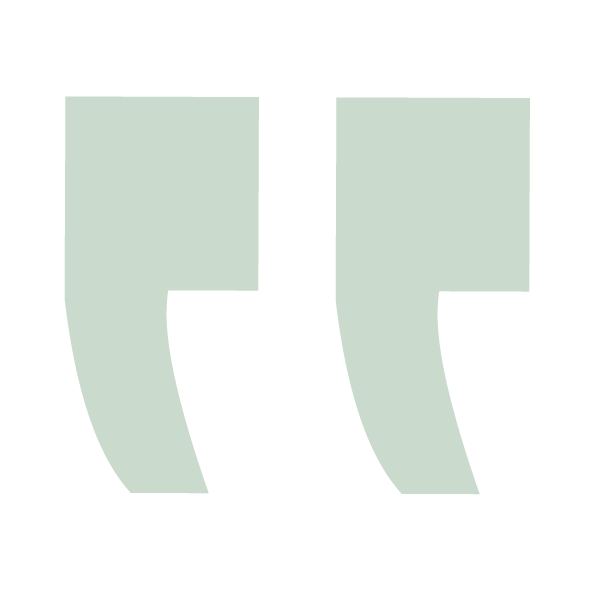 I noticed positive effects in just a few weeks…. I was calmer, better focused and I had lost weight…Antonia's knowledge and enthusiasm is infectious - her seminars have opened my eyes
KK, Business Analyst, Willesden
BALANCE ME NATURALLY - VIP Package
Cost: £995
and analysis. Add additional
Reflexology / Massage sessions
Balance Me Naturally represents a wonderful opportunity to really focus on your health and wellbeing and make changes that will see you through your whole life. This bespoke package works to your strengths, boosting your self esteem and leaving you feeling 100% better equipped to manage your life. You'll receive all the nutritional advice you need as well as personal coaching to help you get right to the heart of what has held you back on the past. Focus is on a mindful approach to stress, a natural approach to hormonal health, energy and immunity and support through the menopause. You will love the journey towards this new naturally balanced you!
​
The programme will include:
90 min Kick Start Nutritional Therapy & Health Coaching session
7 x 1 hour weekly personal nutrition sessions, with focused health discussion topics
Seasonal Food Plan and recipes
Weekly food diary analysis
Coaching tools and other materials as required
Personalised herb & supplement advice
Body Composition Analysis and weekly weigh-in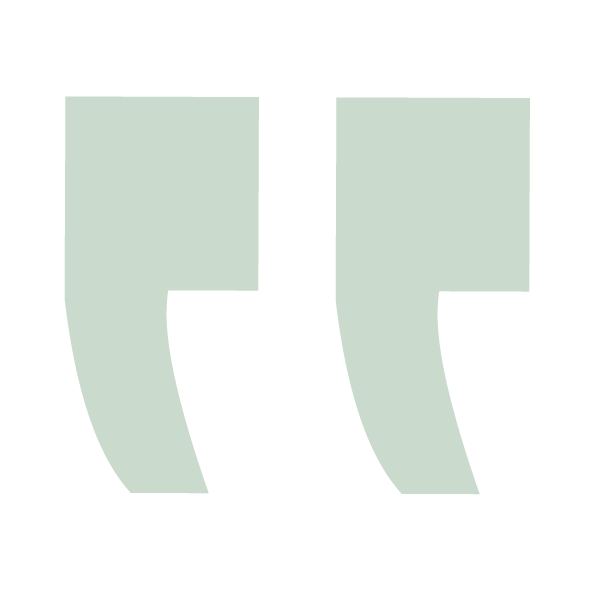 Antonia is a good listener who makes sensible and realistic suggestions. She strikes a clever balance between being supportive and nudging you along. She is not judgmental and is a nice person… I lost weight and my fat percentage went down considerably. It was very useful to take time out to focus on diet and exercise… I feel much less stressed, better able to cope and most importantly, feel committed to leading a healthier lifestyle.
@2021 by whatboxcreative.co.uk
Cost:
£35 - 30 min session
£65 - 1 hour session
Reflexology is a profoundly soothing therapy that people find both deeply relaxing and hugely energizing. This is because reflexology has the potential to calm and re-balance both the nervous and circulatory systems, by applying deep massage techniques to the reflex points on the feet. When the body is calm and able to properly rest, it can start to heal itself.
​
Stress is a very big problem for many people: switching off the 'adrenaline drip' can seem almost impossible and deep therapeutic sleep a distant memory. The immune system is affected, as is the digestion (IBS for example) and both mood and productivity can suffer. Coping mechanisms invariably become more and more unhealthy and the result is long term ill-health.
​
I combine nutritional coaching with reflexology and seated acupressure massage to bring about a truly holistic healing package. Some clients have regular sessions to help them get through stressful daily lives; others come to help recuperate or overcome anxiety, insomnia, headaches and tension. Pregnant women find reflexology a gentle way to properly connect with their changing bodies and their growing babies and for some, reflexology around the time of their due date can help ease them into natural labour.
Because it is a holistic therapy applied to the feet, Reflexology is un-intrusive and therefore suitable for the more vulnerable, such as the elderly, people who are recuperating from surgery or drug therapy, or who are pregnant and experiencing discomfort or poor sleep patterns. It is a way of activating the natural healing powers of the body and one that allows suppressed conditions to come forth. It is recognized as a well-established and effective treatment by doctors, mid-wives, consultants and other health-care professionals.

Treatments will usually take place from the comfort of my treatment room in London NW10, but 30 minute treatments also work well in corporate environments where stress is high. If necessary, I can also visit individuals in their own homes.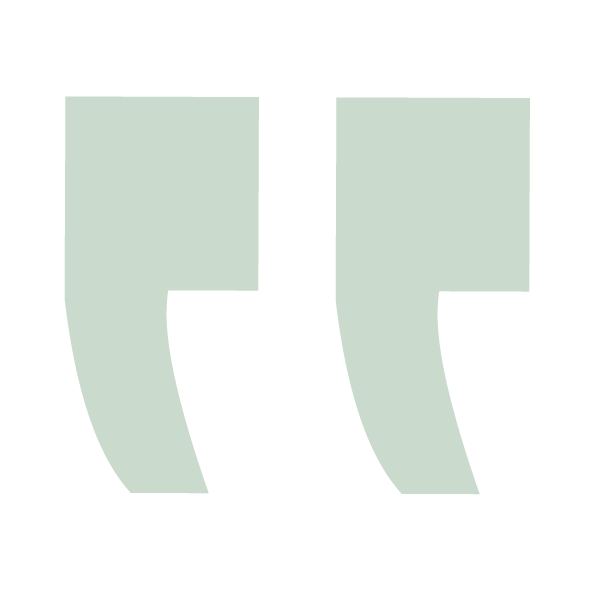 I was finding my pregnancy extremely hard work until I started my weekly sessions with Antonia. Her reflexology has helped me totally de-stress and actually enjoy being pregnant. It has also greatly improved my sleep over the past 9 months. She's a real darling and has a magic touch.
In line with the growing world of business ethics and CSR, many companies now hold regular 'Corporate Wellbeing' events that encourage their employees to take a greater role in their own health. Stress is the number one reason people visit their doctor and is a leading cause of absenteeism, but it can be managed much more effectively. Many companies hold an annual 'Corporate Wellness Week' comprising nutrition talks, yoga classes, health checks and sessions with therapists for example.
​
Every company culture is different and over the last 14 years I have been involved in many different types and helped a wide range of companies put together a platform for their company's health and wellbeing.
Health and Nutrition talks and workshops are a great place to start.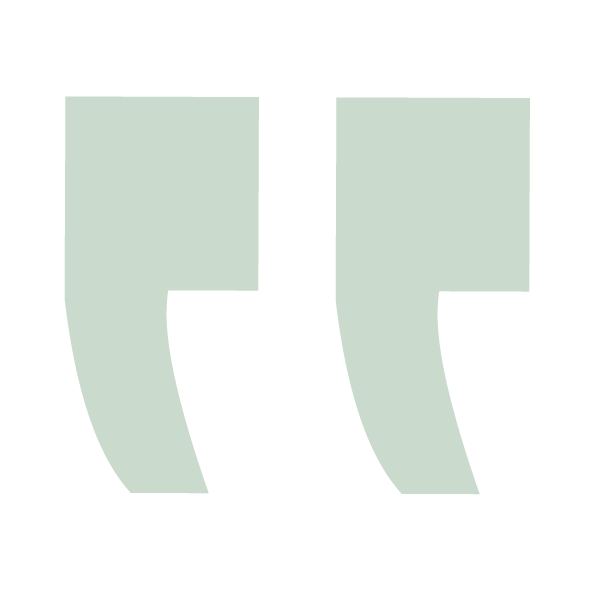 It was great to have a focused discussion each week on improving overall health and the coaching worked really well for me. I feel that my health has improved immeasurably as a result. Her input has helped me form new healthier habits, for which I am extremely grateful.
AM, Lawyer, Thomson Reuters