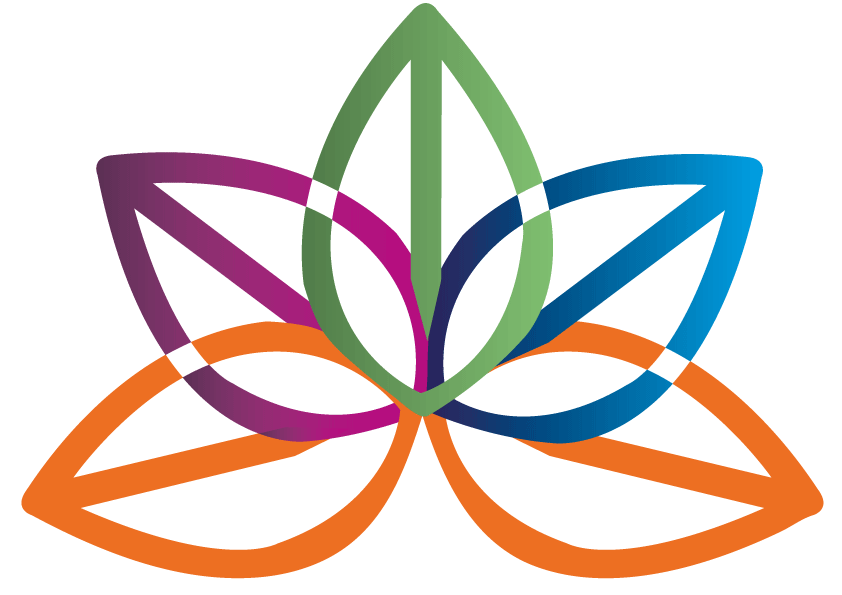 Thank you so much Antonia for all your amazing sessions, top tips and recipes this year I love working with you, you are like a breath of fresh air! ND, Intuit
"We found Antonia's sessions incredibly helpful - she shared many insights and a lot of useful learning. She also kept everyone focused but comfortable enough to ask questions. We will be arranging another longer session with her in the future."
SG Kambi Grp plc
The Corporate Wellness landscape has changed again! Whilst many are still working remotely, many more are heading back to the office, or working in a 'hybrid' way. This is good news - undoubtedly good for creativity, communication and team work - as well as that all important feeling of being part of something. Wellness execs can once again bring people together for the common cause of 'health' - in workshops and pop-up clinics, as well as provide virtual content as before. Happily, as content deliverers, we therapists are also ahead of the game, with new subjects and outlooks coming all the time!
Awareness Days are a good place to start if you are looking to expand your Corporate Wellness schedule. Here are some of the keys ones this Autumn:
​
September 25th - 29th - International Happiness At Work Week!
October 2nd - 6th - National Work-Life Week
October 10th - World Mental Health Day
October 18th - World Menopause Day
November 2nd - National Stress Awareness Day
November 13th- World Kindness Day
November 19th - International Men's Day (and November!)
​
Wellness talks are nothing new but the important thing is that they are relevant and practical, delivering genuinely relevant & interesting information to people. See below for my range of talks, which can be coupled with Pop-Up clinics on site.
​
For Autumn 2023, I have 3 new talks/workshops available to book:
Good Food is Good Mood addresses mental health from a nutrition point of view, covering such topics a the gut-brain connection, Vagus Nerve stimulation & specific nutrients for brain health. This year, this talk has an Autumnal feel and incorporates natural immune support.
Happy Health Hormones is available through October for Menopause Day. This talk focuses on specific foods and recipes for hormone health, along with a segment on means health during menopause
Nutrition & Lifestyle for Men's Health - a new talk for November, this is comprehensive look at various aspects of Men's Health from a nutrient and lifestyle perspective.
Book your free discovery call and find out more about how you can improve health and wellbeing in your workplace