We found Antonia's sessions incredibly helpful - she shared many insights and a lot of useful learning. She also kept everyone focused but comfortable enough to ask questions. We will be arranging another longer session with her in the future.'
Sophie Kumar, Kambi Grp plc, January 2019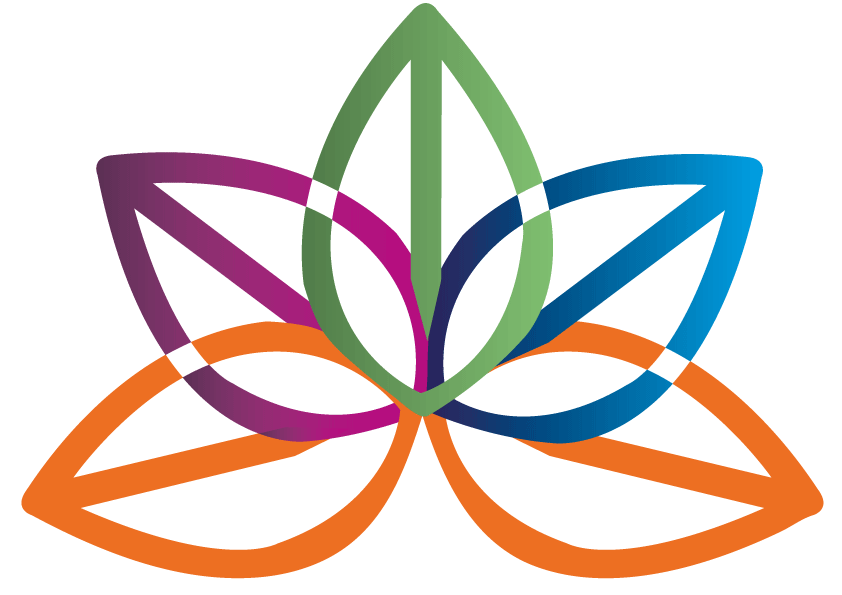 NEW: Corporate Nutrition newsletter content - a great way to keep all of your colleagues working together. Get in touch to find the

perfect message for all of your employees working remotely.
Are you happy with the way your company takes care of it's employees health and welfare? Does your organisation understand the truly damaging effects of stress and how poor coping mechanisms can affect performance? Thankfully, many companies now take pride in making sure their staff have access to on-site facilities to make their lives just a little more comfortable.
I've been working in this field for 15 years and I love it! Years of office bound work myself gave me a deep understanding of what it means to feel under pressure and how stressful it is to manage personal lives, family lives and professional lives happily and healthily.
​
My new Nutrition Workshops are designed to tackle real issues and deliver useful, practical advice with a light hearted touch. Employees feel empowered create to healthy new habits and are invited to join my on going Nutrition programmes if they so wish.
​
Get in touch to find out more. Perhaps you have a specific subject you would like me to tackle - or a particular group that needs some help?
​
Prices start at 200GBP for a one hour talk for around 10-15 people. Larger groups usually require longer, so budget 90 minutes.
​
I look forward to working with you!
Optimum Nutrition for Energy & Focus
'Survive & Thrive - Nutrition for Winter Wellness
The Gut - Brain Connection - Nutrition for Life
10 Nutrition Essentials for Busy People
MY CURRENT TOPICS INCLUDE: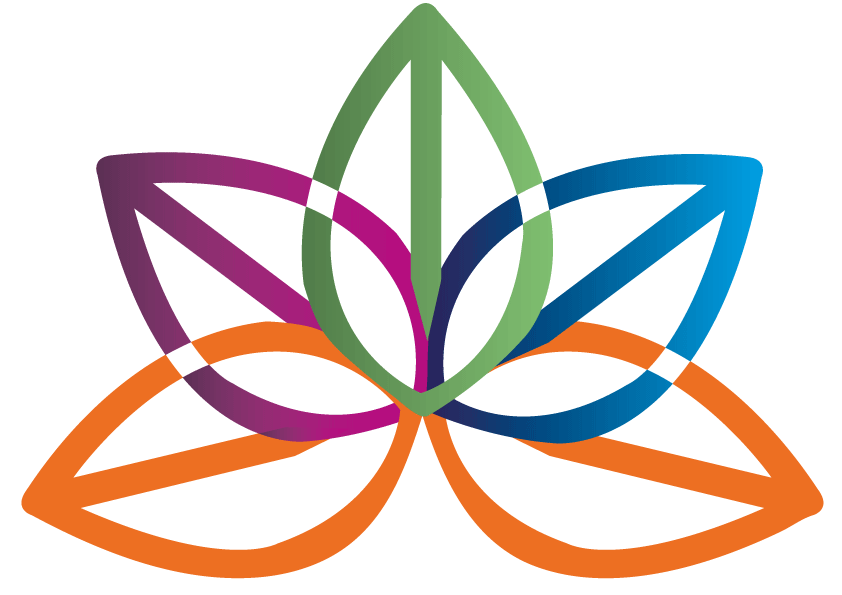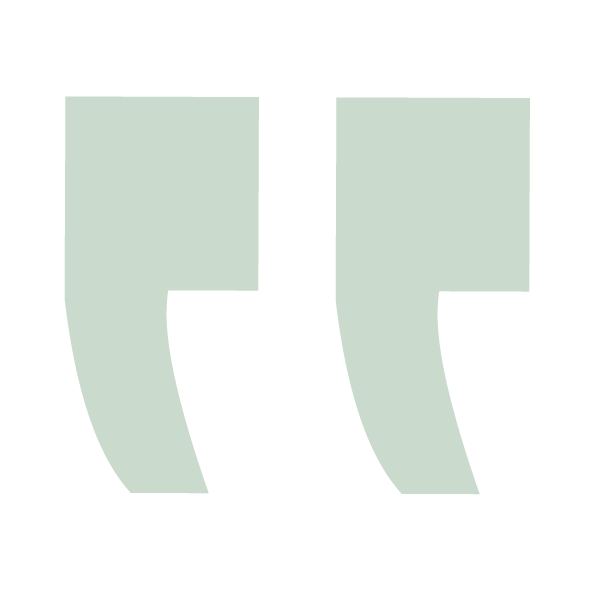 Antonia visits our office every week. She sees individuals bespoke nutrition programmes, reflexology and seated massage treatments and also runs nutrition talks and workshops. She is very flexible, fits in well with the company and is always busy.
BL, Global Head of Human Resources, EndemolShineUK
@2019 by whatboxcreative.co.uk