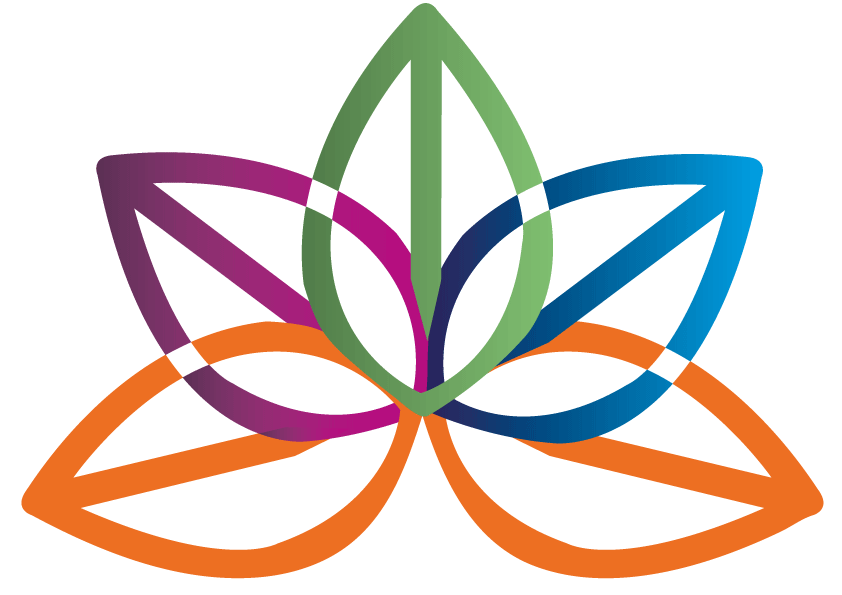 Thank you so much Antonia for all your amazing sessions, top tips and recipes this year I love working with you, you are like a breath of fresh air! ND, Intuit
The Corporate Wellness landscape is changing. With so many now working remotely, bringing people together for the common cause of 'health' is more important than ever and fortunately, a lot of content can be delivered virtually.
Whilst some people enjoy working from home and find they are productive, others may not respond well to isolation and the lack of 'community' they were previously used to. I'm glad to say that some UK based companies have quickly understood how Corporate Wellness messaging could make a massive difference to employees working from home aas well as those that are returning to office life.
​
See below for my current talk titles. Seasonal bundles start at £425
​
Book a free call with me to discuss your company's needs here
Book your free discovery call and find out more about how you can improve health and wellbeing in your workplace
"We found Antonia's sessions incredibly helpful - she shared many insights and a lot of useful learning. She also kept everyone focused but comfortable enough to ask questions. We will be arranging another longer session with her in the future." Sophie, Kambi Grp plc
10 Nutrition Essentials for Busy People
Future Proof Your Health: Smart Nutrition for Health & Longevity
Autumn Resilience: Nutrition & Lifestyle for Winter Health
Beat Blue Monday: New Year, New You
Immune Strength: Supercharge Your Immunity Long Term
Hormone Harmony: Natural Approaches to Women's Health
Good Mood Food: Nutrition Intelligence for Mental Health
Stress & Burnout: Understand, Manage & Avoid
​
I've been working in this field since 2003 and I love it! Years of office bound work myself gave me a deep understanding of what it means to feel under pressure and how stressful it is to manage personal lives, family lives and professional lives happily and healthily.
​
My workshops are designed to tackle real issues and deliver useful, practical advice with a light hearted touch. Employees feel empowered create to healthy new habits and are invited to join my on going Nutrition programmes if they so wish. Get in touch to find out more. Perhaps you have a specific subject you would like me to tackle - or a particular group that needs some help?
​
Prices start at £425 for a one hour talk, rising to £499 for a bundle including recipes, a free ebook and full Q&A. Larger groups usually require longer, so budget 90 minutes. I look forward to working with you!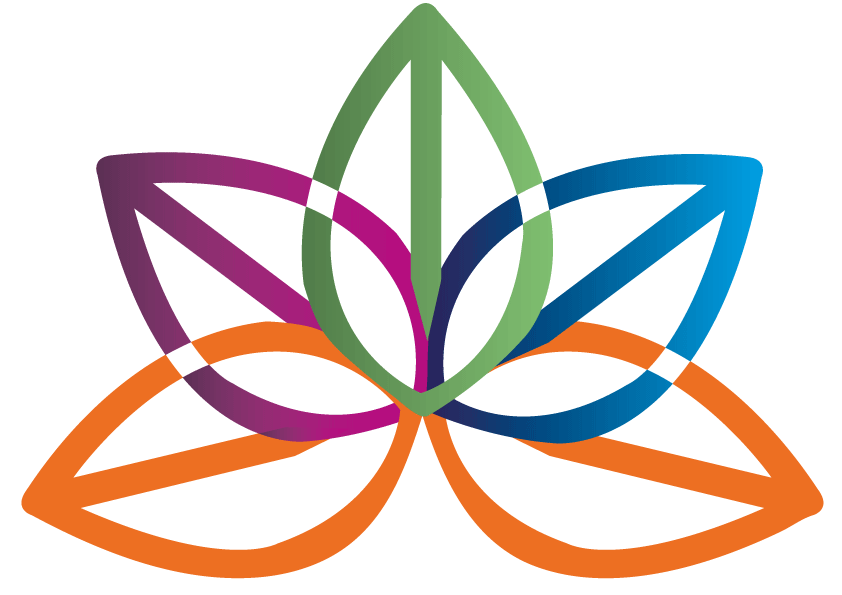 NEW: Corporate Wellness Digital Bundles!
​
Have you considered delivering your employees a weekly health bulletin? Chose a live session or recorded video, add in delicious recipes, a free ebook and Q & A session.
I have 10 weeks of content ready for you to buy today.
Topics include:
​
Supercharge your Immune Health
Home Nutrition for Better Energy
The Sugar Solution
Nutrition for Better Mental Health
Nutrition for Digestive Health
Happy Hormones
10 Secrets to Lasting Weight Loss
Tired of Being Tired - Stress, Fatigue & Nutrition
Skin Health
Healthy Ageing
All the bundles include a 20 minute video presentation, relevant recipes & a free ebook.
​
Prices start at £399 per bundle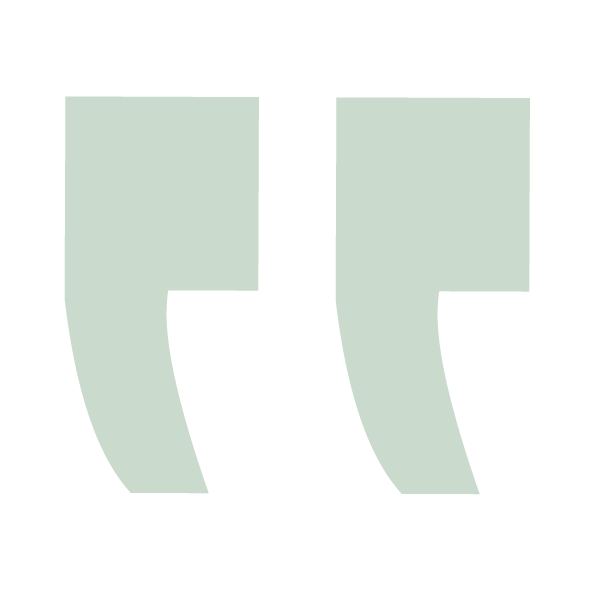 "Antonia visits our office every week. She sees individuals bespoke nutrition programmes, reflexology and seated massage treatments and also runs nutrition talks and workshops. She is very flexible, fits in well with the company and is always busy."
BL, Global Head of Human Resources, EndemolShineUK
@2022 by whatboxcreative.co.uk