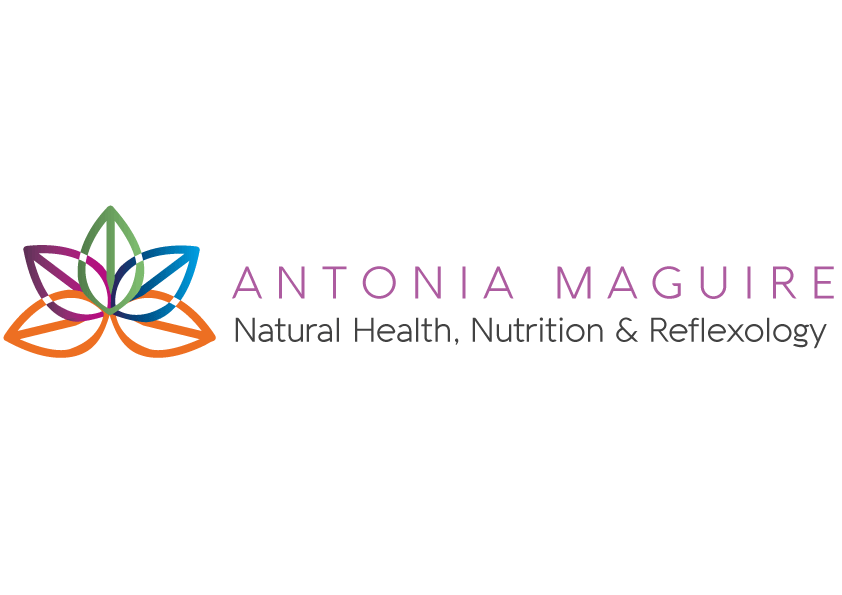 15 years ago my interest in Natural Health lead me to quit my life in the media to study and travel.
First came the fascinating subject of Iridology, closely followed by the magic of Reflexology and the strength of both Acupressure and Traditional Thai Yoga Massage, all of which I practice today.
​
I am based in Kensal Green, London NW10.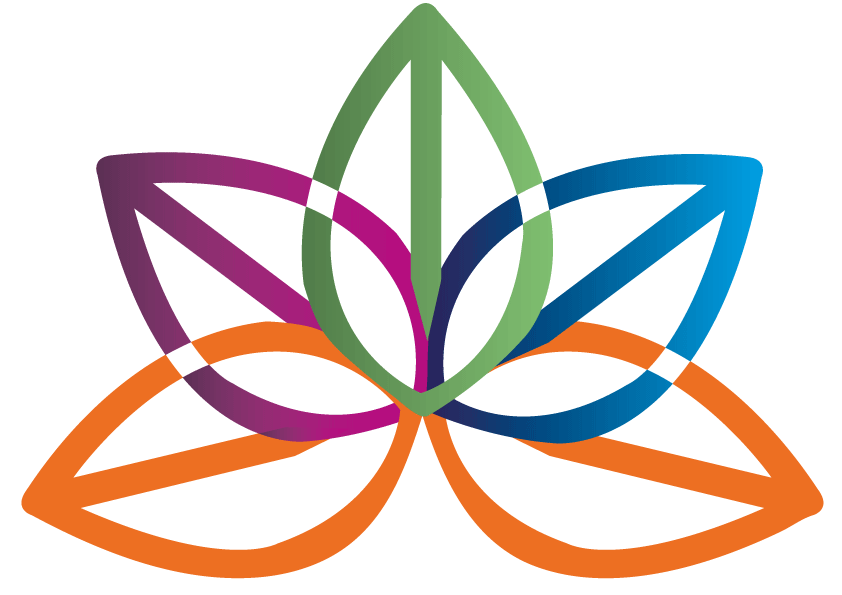 My interest and love of good food led me to spend 4 years studying nutrition and in 2010 I qualified as a Naturopathic Nutritional Therapist, later becoming an Associate Health and Wellbeing Coach for Zest4Life, a decision that still bears fruit in 2017!

Now I specialise in helping time-poor people find economic, practical solutions to combating stress, keeping healthy and feeding themselves and their families healthy, hearty food every day of the week.
My sessions are fun, informative and practical and will help you regain energy and trim excess fat. I'm only interested in solutions that work - and new habits that are sustainable. I like to get results!
See the packages I offer HERE.
​
Fun, informative & practical
As a Reflexologist I treat people with a range of issues - from anxiety and stress to recuperation from illness or accidents. I often work with pregnant women who want to feel more comfortable and energetic during their pregnancies.
Many of them find that reflexology brings them to their due date with calmness, confidence and an absence of fear. I also work with women who are nearing or who have passed their due date and wish to promote labour in a natural way.
​
My main treatment room is at home in Kensal Green London NW10, but also work in several corporate environments on a regular basis. My clients include EndemolShine UK, Warner Bros TV, State Street and Thomson Reuters.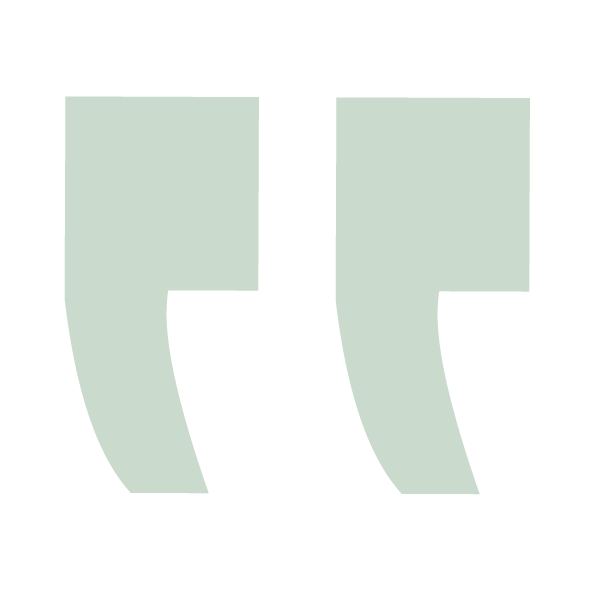 I have weekly sessions with Antonia and she has totally transformed the way I feel about the chronic back pain I suffer from. Unlike any other therapist I have seen previously, Antonia's ability to intuitively respond to the way I am feeling on the day and adapt accordingly, has meant that I see the pain differently and have been able to totally reframe it. Time with Antonia is like a therapy session and I value it so highly. I cannot recommend her highly enough.
@2019 by whatboxcreative.co.uk