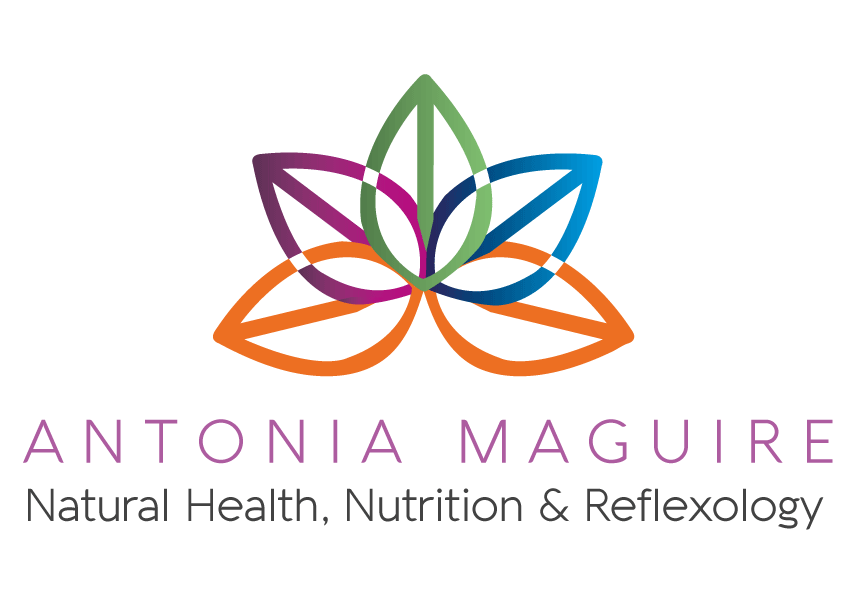 FREE HEALTH & ENERGY ASSESSMENT
I am a Nutritional Therapist, Health Coach and Reflexologist and I specialise in helping women in their 40's and 50's balance their energy, health, hormones and lives in a natural, stress-free way. Contact me here for your free health assessment phone call.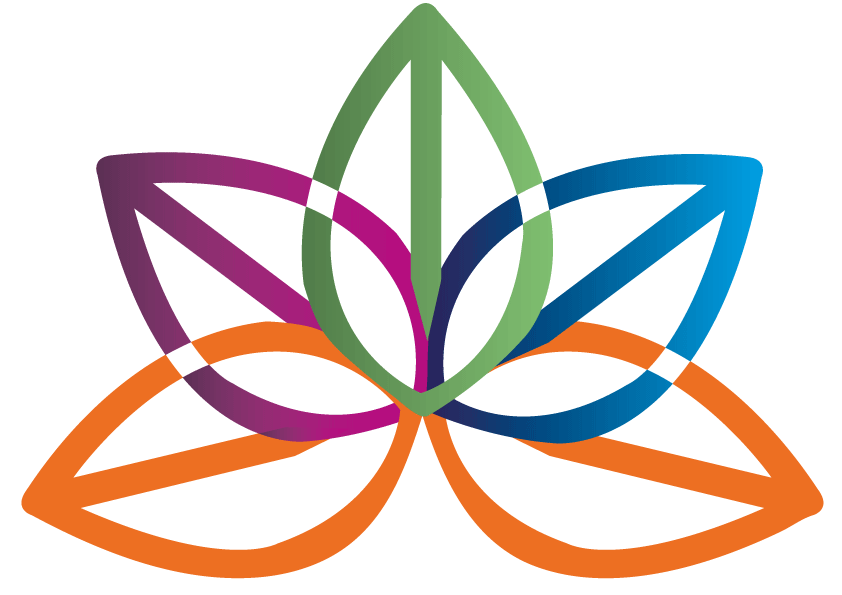 FREE HEALTH & ENERGY ASSESSMENT
Nutrition coaching is the key to solving many underlying health issues, but how can you be sure I am someone you can work with? I run my free assessment calls on a Friday between 10am and 12 noon, and 30 mins will give you a taster of our sessions together. This is the time to ask questions and find out if I am the right person to take you through to your next level of health and wellbeing. I am a Naturopathic Nutritional Therapist and Health Coach, and have been practicing a range natural health therapies for many years. Take a positive first step and get in touch today.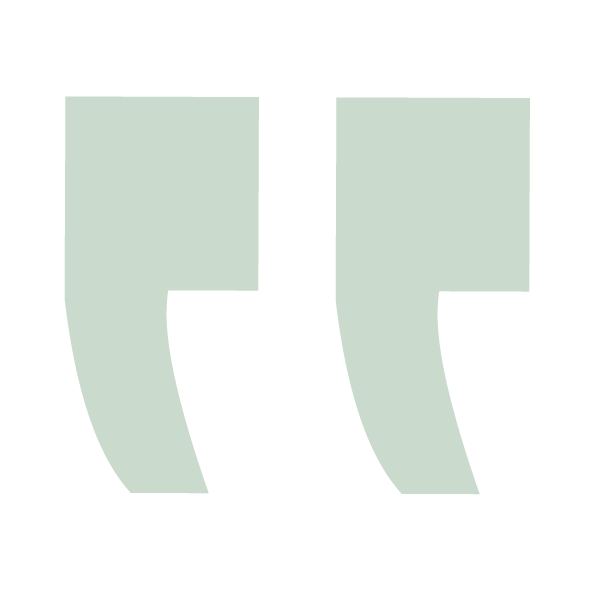 Antonia has hit the right level for me personally: she is encouraging and knowledgable and makes sensible and realistic suggestions. She strikes a clever balance between being supportive and nudging you along. I really enjoyed working with her.
The effects of stress can be overpowering and sometimes help is needed. My natural approach combines sound nutritional advice and coaching with straightforward recipes and food plans and a tailored approach to herbs and supplementation.
@2023 by whatboxcreative.co.uk
​