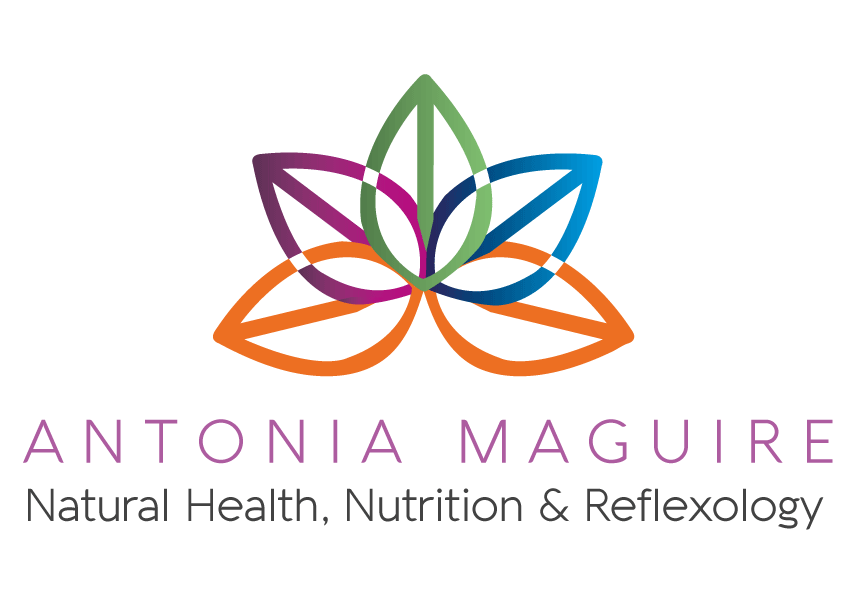 June:
Healthy Eating Habits
Intensive!
June 12th - 25th 2023


£99
There's no doubt we are the sum of our own habits! If you've spend the Winter stacking up the wrong ones, this is your chance for a clever reset! With group support as well as 1:1 coaching, you are guaranteed to come out of this fitter, healthier, stronger & happier ;-)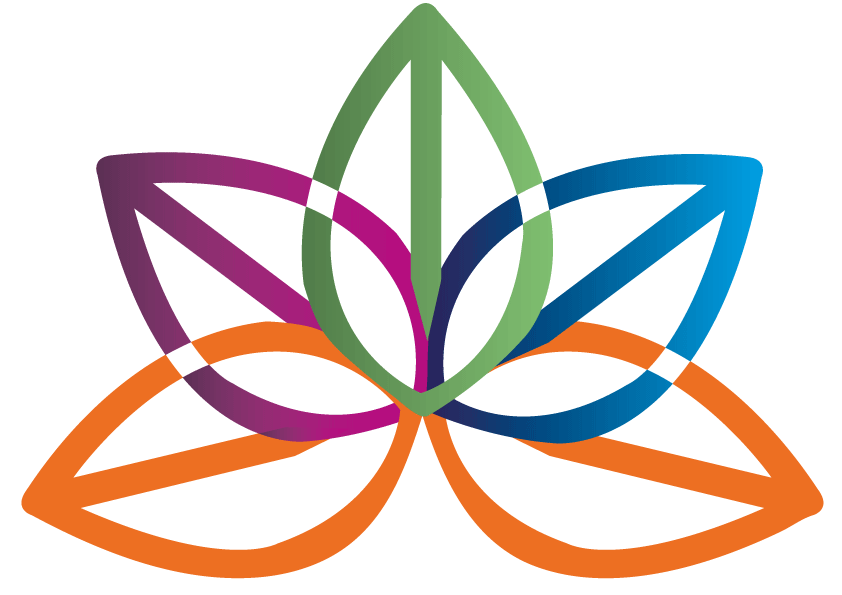 Your June Healthy Habits starts here!
It's finally Spring here in the UK - so very welcome after a long and very cold Winter. Time to unwind properly from the cold and constraints of Winter, literally strip back the layers, throw open the windows breathe fresh air and start to enjoy all the delicious season crops that are starting to come through, such as asparagus, wild garlic, Spring greens, Jersey Royal potatoes, fresh crab, fresh herbs, elderflower and more.
​
If you have gotten into any bad habits over the Winter that you'd like to shed, this is a great time! Enjoying good health is all about stacking up smaller good habits that accumulate to outweigh and eventually surpass the bad ones. Many of us are trapped in habit-loops that don't serve us, or that we haven't questioned in a long time. Happily, experience shows us that small changes, practiced daily can become good habits in a matter of weeks.
​
These can be spread across a whole day, from the minute you wake up, until you close your eyes at night, and can affect not just your physical health, but your mindset, the way you treat others, how you respond to stress and ultimately how happy you are.
​
This initial 2 weeks can and should easily stretch on for much longer, and with health coaching to keep you going is always available. I am a big believer in embracing life and having living it to the full, with self awareness and personal growth travelling hand in hand with laughter, joy, great food, family and friends.
​
So come and join this 'Healthy Habit Intensive' and spend 2 weeks with me learning all the tricks, tips, recipes and nutritional know how that can transform your quality of life!
Upon enrolling, you will receive the Healthy Habits info bundle including recipes, a shopping list, personal journal & a food diary template. You will also be invited to join the private What's App group that we will be using for information and support throughout the 14 Days.
​
We will start gently, approaching the most obvious toxins such as caffeine and alcohol, gently weaning ourselves off them and replacing them with healthful alternatives. We will be focusing on hydration, blood sugar balancing, eating fresh fruit and veggies at every meal and getting plenty of deep restful sleep. You will learn some wonderful new recipes, support your nervous and endocrine systems, and properly nourish your bodies from the inside out.
​
I will be encouraging daily walks and yoga, breath work and journalling to help everyone fully embrace this ultimate self-care fortnight.
​
There will be bumps in the road! Coming off alcohol and caffeine, not to mention sugar, can be tricky and leaving one feeling a little at sea or uncomfortable. But we are all in this together! And I can promise you that that the end of the 4 weeks you will feel stronger, lighter and more energetic than you did before. You will also feel more in control of yourself and understand your default habits better. Hopefully you will have had a chance to hardwire in some new ones too.
​
If you have questions or would just like to find out if this is right for you, please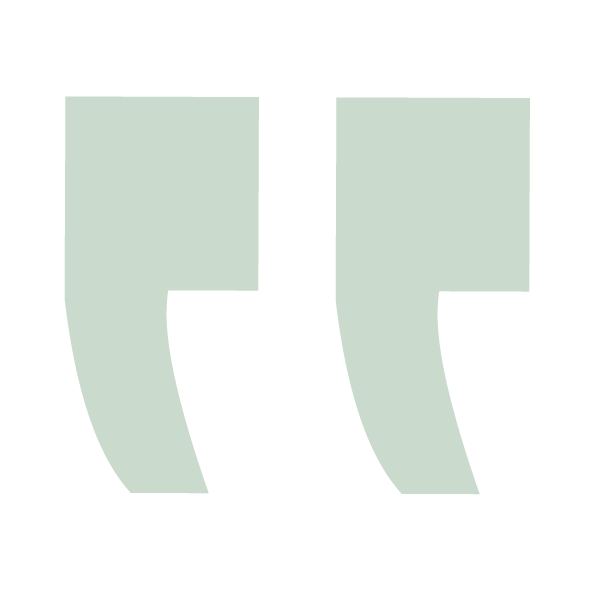 I enjoyed every single session of Antonia's Zest4Life group… She is very knowledgeable and creates a great atmosphere which kept us all on track. Learning to recognize and stave off cravings by understanding blood sugar is a real help in eating more healthily. I thoroughly recommend it.'
Anna, Lawyer, Queens Park
@2022 by whatboxcreative.co.uk