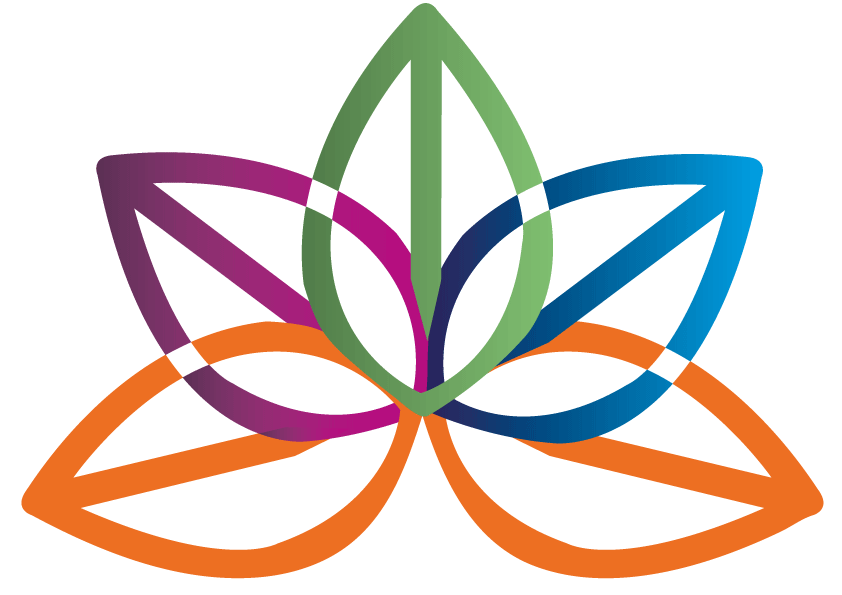 Your 14 Day Spring Clean starts here!
Get over Easter, get the kids back to school, clear out the fridge and start again! Spring is a wonderful time for a fresh start and this programme has it all from new recipes, coaching tools, accountability sessions and more.
​
This affordable 14 day group will help you introduce some healthy new habits and kick your old ones right into touch, getting you off the Sugar Train and giving you the chance to reset before Summer time starts!
​
Sometimes all we need to get healthy is a like-minded group and a bit of a nudge!
​
Oh, and some lovely new seasonal recipes, a health coach, some sensible goals and A PLAN!​
​
Yes, it's all about planning in this game; experience shows us you have about 1000 times better chance of success if you have your goals straight in your mind, a clear map and plan to follow.. and it looks like it might be in along the way! How many times have you set off on something only to find it was boring and unachievable?
​
Apart from a fantastic recipe book, you'll receive my 'Get Lean Spring Clean' Food Plan, a personal journal to use, daily inspiration emails and you'll see my smiley face popping up to keep you on the straight and narrow, ready to pop out before May Day and ready for ANYTHING!
​
I'm on hand now to answer any questions - just drop me a note - or feel free to hit the PayPal button below and book yourself a slot today.
​
Experience tells us we are more likely to fulfil our promises to ourselves if we speak them aloud and join group! Join this group today!
​
Upon enrolling, you will receive the Get Lean Spring Clean recipe book, shopping list, personal journal & a food diary template. You will also be invited to join the private What's App group that we will be using for information and support throughout the 14 Days.
​
We will start gently, approaching the most obvious toxins such as caffeine and alcohol, gently weaning ourselves off them and replacing them with healthful alternatives. We will be focusing on hydration, blood sugar balancing, eating fresh fruit and veggies at every meal and getting plenty of deep restful sleep. You will learn some wonderful new recipes, support your nervous and endocrine systems, and properly nourish your bodies from the inside out.
​
I will be encouraging daily walks and yoga, breath work and journalling to help everyone fully embrace this ultimate self-care fortnight.
​
There will be bumps in the road! Coming off alcohol and caffeine, not to mention sugar, can be tricky and leaving one feeling a little at sea or uncomfortable. But we are all in this together! And I can promise you that that the end of the 14 days you will feel stronger, lighter and more energetic than you did before. You will also feel more in control of yourself and understand your default habits better. Hopefully you will have had a chance to hardwire in some new ones too.
​
If you have questions or would just like to find out if this is right for you, please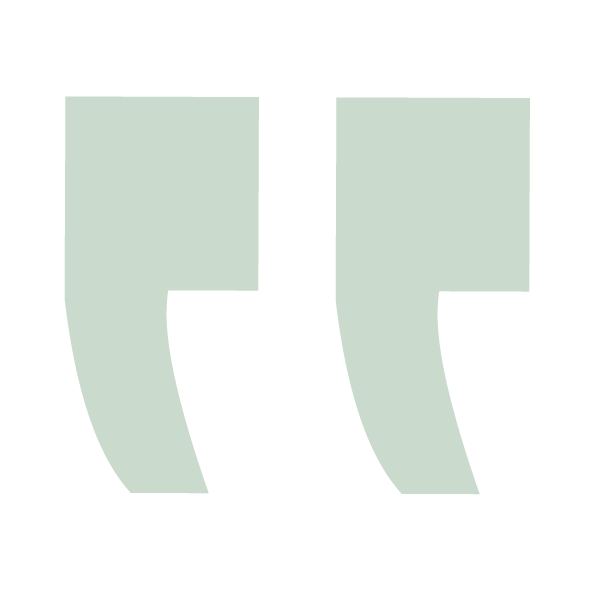 I enjoyed every single session of Antonia's Zest4Life group… She is very knowledgeable and creates a great atmosphere which kept us all on track. Learning to recognize and stave off cravings by understanding blood sugar is a real help in eating more healthily. I thoroughly recommend it.'
Anna, Lawyer, Queens Park
@2022 by whatboxcreative.co.uk