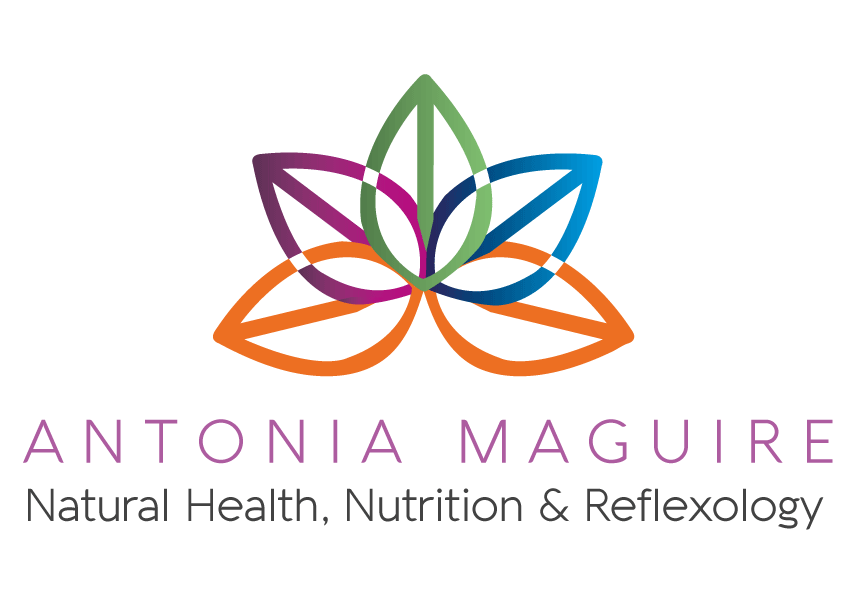 I am a Naturopathic Nutritional Therapist, Health Coach and Reflexologist and I specialise in helping women in their 40's and 50's balance their energy, health, hormones and lives in a natural, stress-free way.
Please book yourself in for a free Health & Energy Assessment to see if my unique combination of revitalising reflexology and sound nutritional advice and coaching can help you on your journey towards increased health and vitality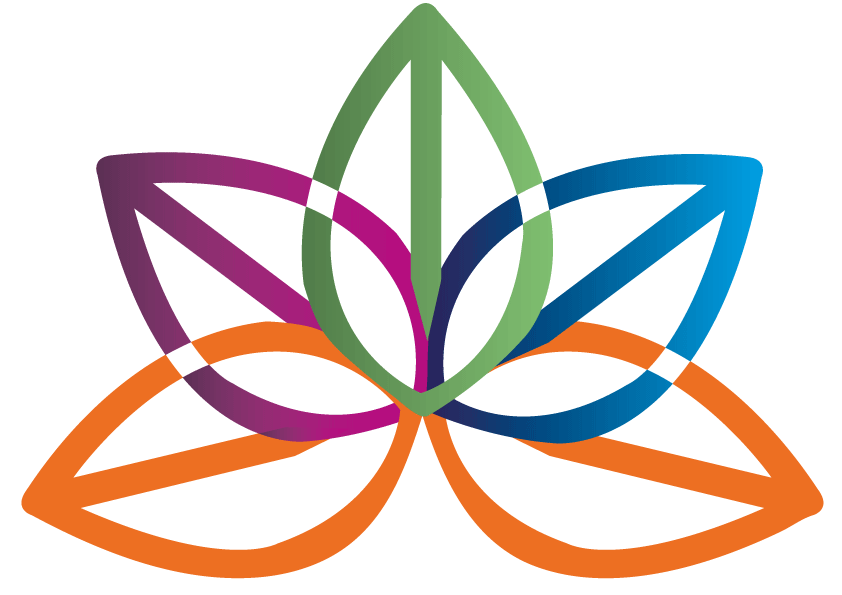 NATURAL HEALTH, NUTRITION & REFLEXOLOGY
No more unsustainable diets and punishing de-toxes, it's time to re-learn nature's secrets, nourish yourself and those you love, and sail through to the next stages of life with health and happiness!
​
Solve nagging digestive issues, shift excess weight, regain energy, balance hormones, strengthen your immune system, combat inflammation and learn to age gracefully by joining me on a powerful journey back to health and happiness.
I am a Nutritional Therapist, Naturopath, Health Coach and Reflexologist. My truly holistic approach may be for you. I'd love to speak to you soon so do
contact me here to arrange a complimentary call today!
" Antonia helped me after a diagnosis of diverticulitis and a recommendation from a friend & how fortunate I was to have become her client. From the outset I knew I was in good hands. Professional, knowledgeable and easy to talk to. I started out as a classic overweight male pressing 109kg on the scales. As an owner of high end restaurants my diet was very rich and simply far to big, coupled with the inevitable stress of the industry I could easily be six foot under right now. Under careful guidance from Antonia for 8 weeks at the start & a couple of friendly catch up calls over the 18 months since, I am now a happy healthy 92kg with a much more enjoyable diet. It is the last point which means so much to me as I really feel I have gained appreciation for all sorts of foods rather than feeling I have given up anything. And being a bag of cement lighter is a bonus - not least for my joints! I cannot recommend Antonia's services highly enough. Good luck and Bon Appetit! "
​
TS, Restauranteur, April 2020
Book your free discovery call and find out more about how you can improve your health and wellbeing.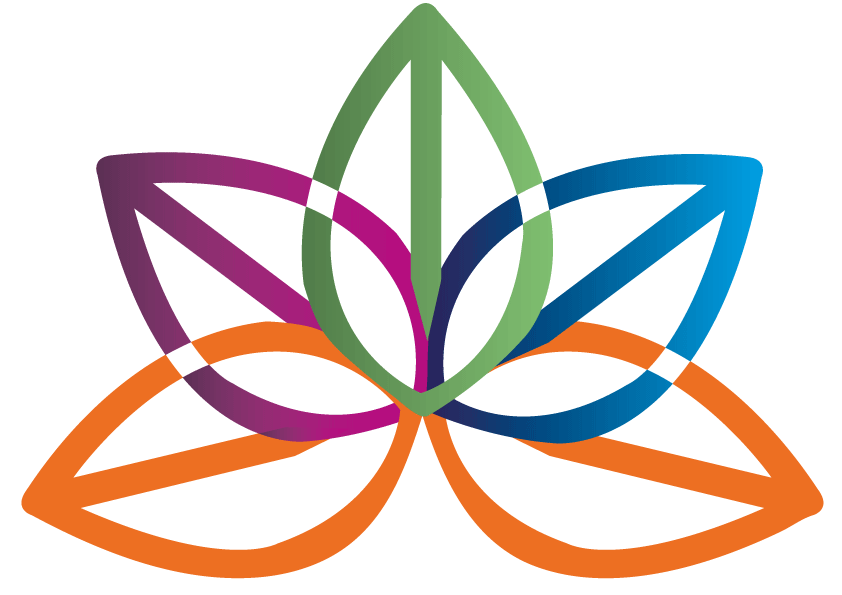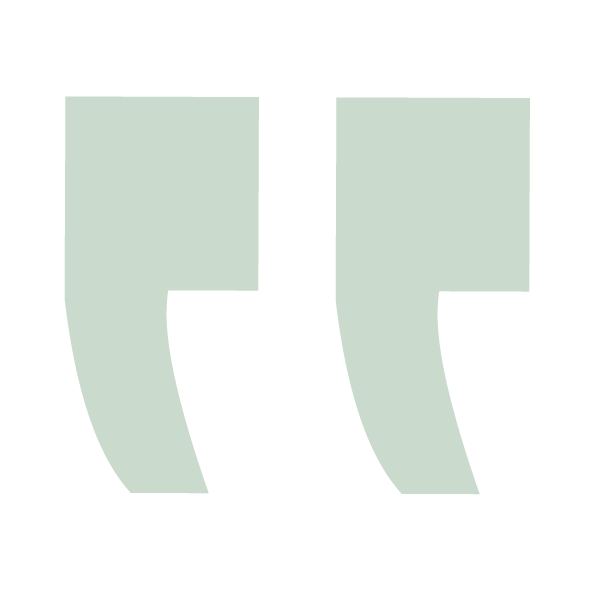 I enjoyed every single session with Antonia. She is very knowledgeable and creates a great atmosphere. Learning to recognise and stave off cravings by understanding blood sugar is a real help in eating more healthily. I thoroughly recommend her.
The effects of stress can be overpowering and sometimes help is needed. My natural approach combines sound nutritional advice and coaching with straightforward recipes and food plans and a tailored approach to herbs and supplementation.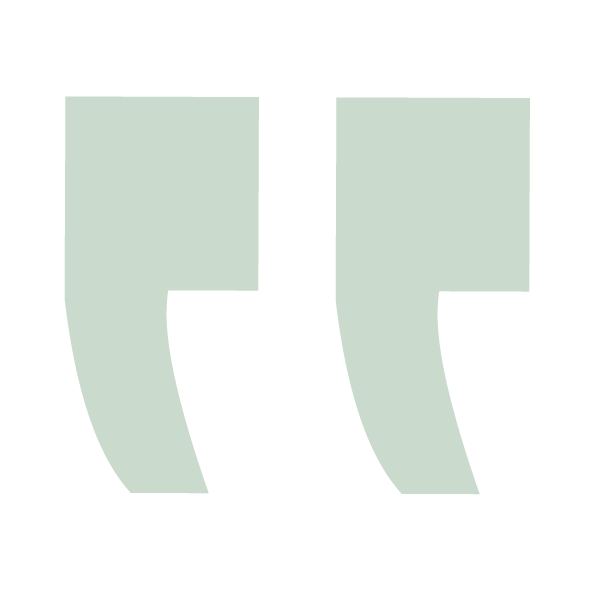 Zest4Life doesn't feel like a drastic measure. Within one week I could see that it's simple, healthy eating and someone thing I can make part of my life. Long term. My sweet cravings and binges have gone, my skin is healthy, I don't feel tired in the afternoons and I've lost 18lbs in 2 months…I feel confident about exercising more and don't feel like I deprive myself of the things I enjoy. It's changed my relationship with food for the better.
@2020 by whatboxcreative.co.uk