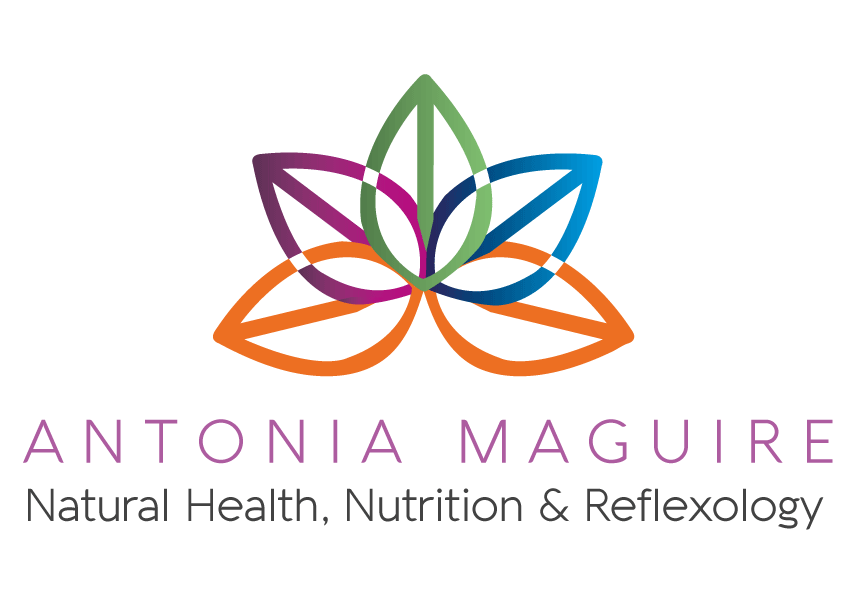 A Naturopathic Nutritional Therapist and Health Coach, I specialise in helping women in their 40's & 50's lead happy healthy lives in a natural stress free way.
Work with me to:
- reclaim your energy
- supercharge your immunity
- shift nagging health issues
- lose excess weight
- balance your hormones in a natural, stress-free way
- and feel at peace with your body again!
Click here to book yourself a complimentary 30 min nutrition assessment call today.
​
For details of my packages and programmes click here
for some great recipes, take a look here
and for Corporate Wellness, it's here
​
Would you like a complimentary
30 min health
assessment
?

> book one now! >
"What can I say about this wonderful woman, she not only helped me lose weight and provide me adequate information on a diet, but she also was a mentor and a helping hand. Just so people know dieting isnt' as hard as it sounds once you're in her company!"
PB, London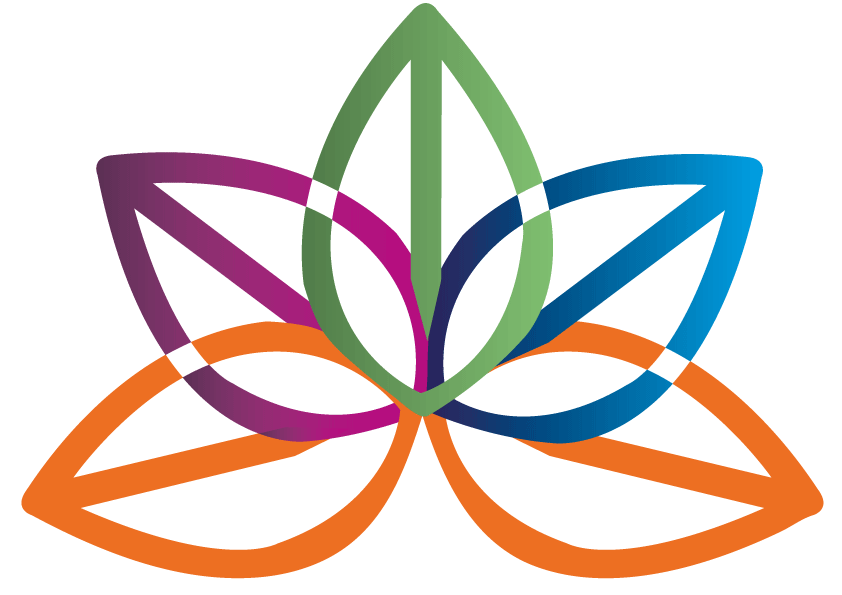 Naturopathic Nutritional Therapy
My approach to health is firmly rooted in my belief in the healing power of food and specifically what I call the Rainbow Whole Food Diet. Science shows us consuming a wide range of brightly coloured fruits and vegetables, lean protein, healthy fats and complex carbohydrates is the best way to stay healthy long term.
But many people exist on a sub-optimal diet, experiencing on-going digestive symptoms, poor energy levels, low mood, uncomfortable weight gain and a sluggish metabolism. This can lead to more serious problems such as auto-immune conditions, IBS, systemic inflammation, poor immunity, hormonal imbalance and more. With the stresses of modern life placing additional strain on us, it's not surprising that many succumb to more serious diseases, premature ageing and general ill health.
My view is that restrictive diets and punishing de-toxes do not work long term. I prefer to help my clients properly understand how their bodies work, develop healthy habits that serve them well. I encourage my clients to nourish and heal themselves throughout the year, using the seasons to their advantage, whatever stage of life they are at.
​
I have helped many people return to a strong sense of self, purpose, health and vitality, with a strengthened immune system and a plan for the future simply by helping them understand their own unique bodies how they work best. With this bespoke and holistic approach, you can also expect to combat inflammation, strengthen your digestive fire, regain natural energy and learn the secrets to ageing gracefully!
If you'd like to join me on a powerful journey back to health and happiness, arrange a complimentary call today and let's get started. Or you can find details of the 8 week programmes I run here
​
There has never been a better time to prioritise your health than NOW!
" Antonia helped me after a diagnosis of diverticulitis & a recommendation from a friend. How fortunate I was to have become her client. From the outset I knew I was in good hands. Professional, knowledgeable and easy to talk to, I started out as a classic overweight male pressing 109kg on the scales. As an owner of high end restaurants my diet was very rich and simply far too big, coupled with the inevitable stress of the industry I could easily be six foot under right now.
Under careful guidance from Antonia for 8 weeks at the start & a couple of friendly catch up calls over the 18 months since, I am now a happy healthy 92kg with a much more enjoyable diet. It is the last point which means so much to me as I really feel I have gained appreciation for all sorts of foods rather than feeling I have given up anything. And being a bag of cement lighter is a bonus - not least for my joints! I cannot recommend Antonia's services highly enough. Good luck and Bon Appetit! "
TS, Restauranteur,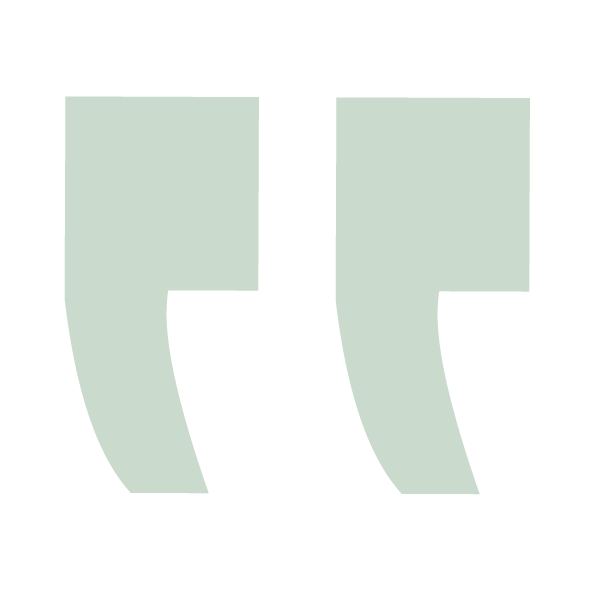 I enjoyed every single session with Antonia. She is very knowledgeable and creates a great atmosphere. Learning to recognise and stave off cravings by understanding blood sugar is a real help in eating more healthily. I thoroughly recommend her.
The effects of stress can be overpowering and sometimes help is needed. My natural approach combines sound nutritional advice and coaching with straightforward recipes and food plans and a tailored approach to herbs and supplementation.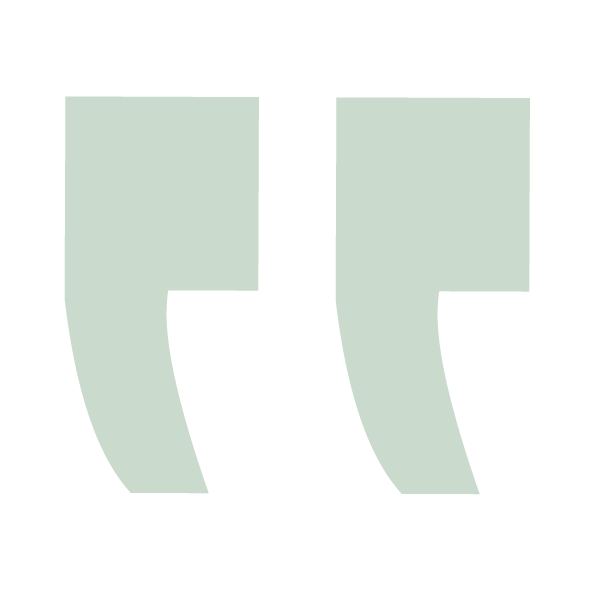 The Low GL way doesn't feel like a drastic measure. Within one week I could see that it's simple, healthy eating and someone thing I can make part of my life. Long term. My sweet cravings and binges have gone, my skin is healthy, I don't feel tired in the afternoons and I've lost 18lbs in 2 months…I feel confident about exercising more and don't feel like I deprive myself of the things I enjoy. It's changed my relationship with food for the better.
@2022 by whatboxcreative.co.uk