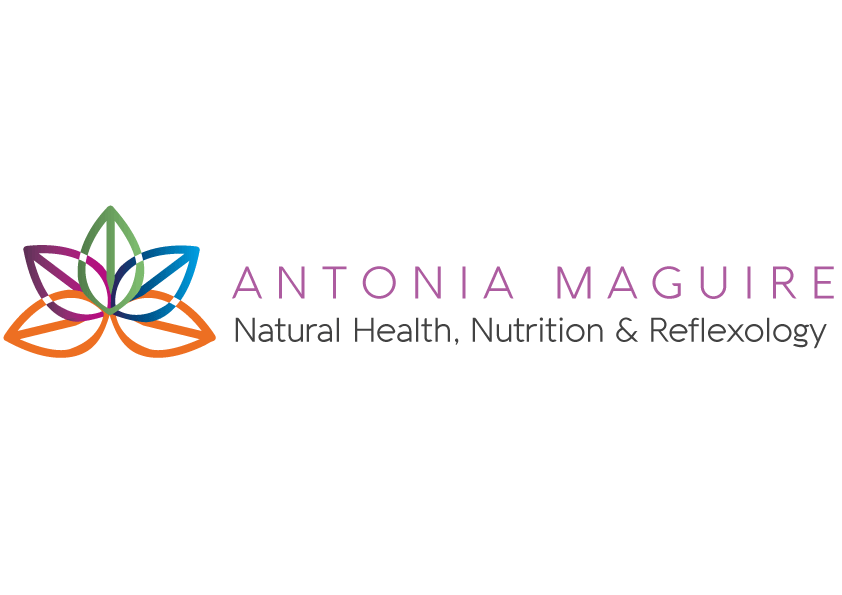 Garlic, Lemongrass & Turmeric Prawns
The recipe for these tasty little morsels is from Southern Thailand - all at once crunchy, spicy, earthy and healthy. Perfect for a Christmas drinks party or as a wonderful starter. Skewer the raw marinated prawns onto lemon grass stalks and fry them briefly on a high heat, before serving with a fresh sauce of chili, ginger, soy, lime and corainder. Simply delicious...

You will need:
16 large raw prawns, peeled and deveined
6 lemon grass stalks
Rapeseed or coconut oil

Turmeric / garlic marinade
4 crushed garlic cloves
1 tsp of fresh or ground turmeric
1/2 tsp sea salt
freshly ground black pepper
2 pinches of caster sugar

Dipping Sauce
2 crushed garlic cloves
1 large red chili, roughly chopped
1 tsp finely grated ginger
40ml soy sauce
3 tsp caster sugar
1 tablesppon lime juice
handful of coriander, torn

Method
Blend the marinade ingredients and marinate the prawns for as long as you have - preferably overnight!
Meanwhile, cut stalks of lemongrass diagonally, so you get about 3 from each stalk. Skewer each prawn, using a kife to help make an incision if necessary.
Blend the ingredients for the dipping sauce, including the coriander stalks, but not the leaves.
Heat the coconut or rapeseed oil in a pan to quite high. Add the skewered prawns to the pan but don't overcrowd it. 1-2mins should cook them through. Serve pipping hot with the dipping sauce and the fresh coriander strewn over. 

Needless to say this recipe ticks many boxes in terms of health promoting spices and clean protein, but it's also totally delicious! Enjoy! 
Please reload