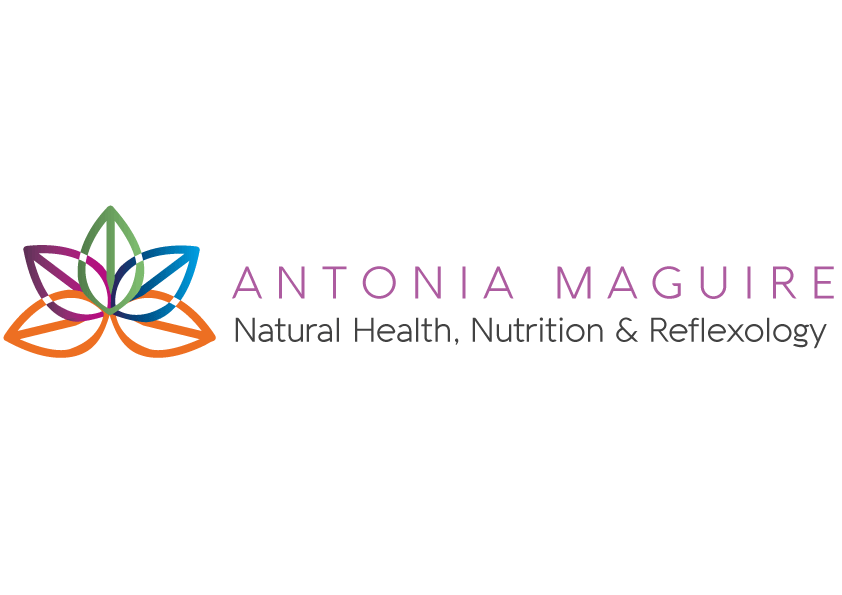 CHICK PEA, CHORIZO & HADDOCK WITH PEPPERS & BABY KALE
Chick Pea, Chorizo and Haddock
with peppers and baby kale
  
At the fish counter I found myself buying a huge piece of haddock as I like making fresh fish fingers with my young daughter. Tinned tomatoes, chickpeas and cooking chorizo are store cupboard essentials in this house and somewhere I definitely remembered having this combination before. Sweet peppers came in the veg box delivery, a red onion needed using up, and half a bag of baby kale likewise.  Sweet and smoked paprika, garlic and an opportunity to add some turmeric too good to pass up and bingo, one tasty stew for two – and some fresh fish fingers for the kids.
 
You will need:
 
1 small onion, or 1 leek
100g of cooking choizo, chopped
200- 300g of fresh white fish – cod, haddock or pollock
1 can or carton of tinned tomatoes
1 can of chickpeas or butterbeans
1 large or 2-3 small sweet peppers, red, orange or yellow, sliced
½ a tsp of sweet and/or smoked paprika
½ tsp turmeric powder
greens such as baby spinach or kale
2 cloves of garlic, crushed
salt and pepper
100ml of hot stock or water
 
Fry off the onion, gently in some rapeseed oil, for a few minutes until it has started to soften. Add the chopped chorizo and again, gently temper to release the flavours. Add the peppers, crushed garlic, paprika and turmeric and a splash of hot stock or water from the kettle. Allow the peppers to soften, then after a minute or two empty the chickpeas and tomatoes in and check the seasoning, adding a pinch of salt and some freshly ground black pepper as needed. You can also add a pinch of chili flakes if you are a heat freak. You should have a wonderful thick sauce already, but don't hurry it. Leave it to simmer, adding a splash more stock or water as you need to. Fold in the leaves if you are using them. Smoked paprika and chorizo have a way of sneaking up behind you when their flavours have developed. You can make this sauce a day ahead and leave overnight, and of course you can freeze any excess. 15 minutes before you want to eat, remove the skin from the fish fillets and lay them gently onto the hot sauce mix. Spoon a little sauce over the top then put a lid on and allow them to cook. Bring up to heat, then urn the heat down a little so the sauce doesn't catch on the bottom. Serve with chopped parsley, a hunk of sourdough bread and butter, or a green salad. Enjoy!
Please reload