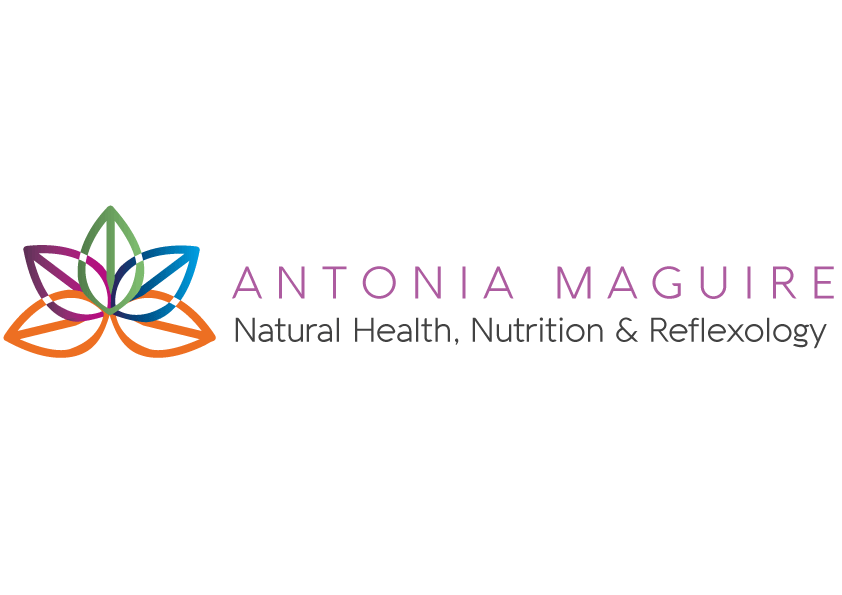 Spinach, Watercress & Leek Soup with Garlic & Spirulina
Super Green Clean - almost raw Spinach, Watercress & Leek Soup with Garlic & Spirulina
Spirulina is a clever little single celled algae that is a dense source of veggie protein, as well as  myriad different other nutrients, including thyroid -protecting iodine. Fact is though, it doesn't taste that great, so you have to add it things that do taste great and hope for the best. 

This is one way to - forgive the California speak - to totally max your greens in one swift move, and make yourself a nice lunch in the bargain. The spirulina also adds the protein that will give this fantastically healthy soup a nice low GL score (meaning it will keep you fuller for longer). Rich in iron, magnesium, omega fats, vitamin C, iodine, beta carotene and B vitamins, this is super food at it's most delicious.

Ingredients:
1 small leek or an onion - chopped
2 cloves of garlic - smashed
1 litre of veg stock
2 - 3 handfuls of watercress stalks (save the leaves for salad)
6 -8 handfuls of spinach
2 heaped teaspoons of spirulina powder 
1 large knob of butter
a large slug of olive oil
a small handful of toasted seeds to garnish
and a few shavings of parmesan cheese if you like it

Simply sweat the onions or leek very very gently in the oil and butter, adding the garlic after a few minutes. Don't let it burn! You really want to make this soup as raw as possible. Add the watercress stalks, and then the spinach slowly - handful by handful until all is wilted down. Add your veg stock and gently bring up to heat to just cook the veg. When you are happy with it, take the pan off the heat and add the spirulina. Blitz with a hand blender and serve, with the seeds, parmesan and another drizzle of thick extra virgin olive oil.
Please reload