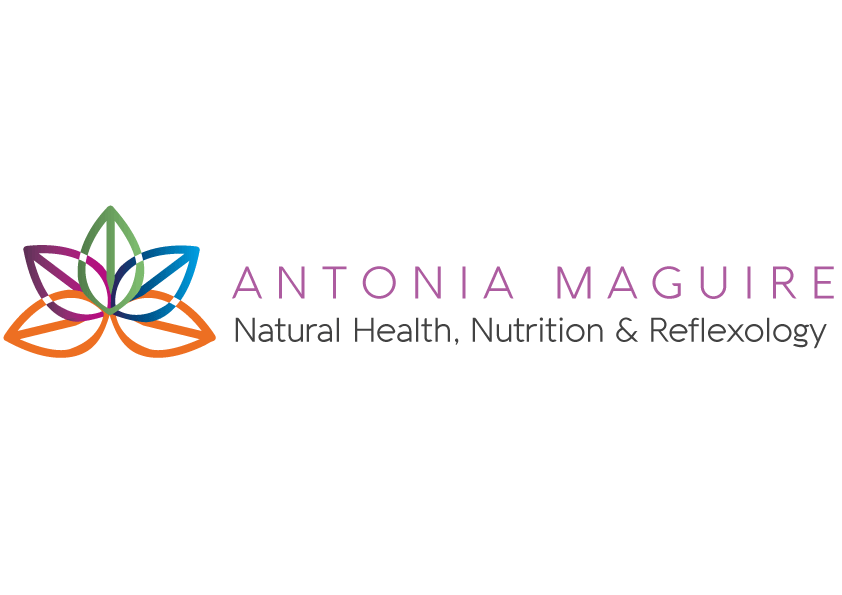 FISH TACOS & SPICY TOM YUM SOUP
This is a great combination of flavours and dishes that will make sure you make the most from whole fish, with minimal waste. I used 2 medium sized Sea Bream, but any meaty white fish will do. Mackerel might make the soup a bit oily, but you could give it a try if you want to up your omegas: the Tom Yum paste can cut through and of course, you have all the benefit of the oils as well as the bone broth.
 
You can get Tom Yum paste in many supermarkets now – and it's an incredibly useful ingredient to have in the fridge. That amazing blend of chili, lemon grass, ginger and other Thai flavours can transform a simple stock into an unbelievably delicious starter, as well as make use of your fish bones, heads and scraps.
 
The tacos are what you make them: some warm tortillas, spicy sweet corn and red onion salsa, crunchy coleslaw and of course the warm smokey fish straight from the oven.
 
For 2 people  you will need:
 
Spicy Tom Yum Soup:
Heads and bones of 2 fish such as sea bream or snapper
1 stick of celery, chopped
1 large carrot, chopped
1 bay leaf
I tablespoon of Tom Yum paste
2 handfuls of fresh coriander, chopped
some fresh ginger slices, optional
 
Tacos
4 white fish fillets
1-2 tsps cumin powder
1 tsp paprika
½ tsp sea salt
2 cloves of garlic
2 tablespoons of olive oil
4 soft flour or corn tortillas
some shredded cabbage – red, white or a mixture
1 small tin of sweet corn
2-3 fresh limes
1 small red onion
1-2 green or red chilies
some mayonnaise
some chilis sauce to taste
2 handfuls of fresh coriander, chopped
 
Method
 
Heat the oven to 180 degrees.
 
Fillet the fish by running a sharp knife along the backbone, holding your hand on the top of it gently as you go. Alternatively, get your fishmonger to filet the fish for you, remembering to keep the bones and heads! Put the fish heads and bones into a wide-ish saucepan of fresh water and bring to the boil with the celery, carrot and bay leaf. Simmer for around half an hour and let the stock reduce by half. Allow the fish and stock to cool down in the pan after cooking – you don't want to break it up too much as the bones can be tedious to remove.
 
Meanwhile, finely slice the red onion and mix in a bowl with the drained can of sweet corn, a chopped up chili or 2, a large pinch of sea salt, the juice of at least one lime, along with the chopped coriander. Shred the cabbage and set aside.
 
Crush the garlic cloves and then mix in a bowl with the cumin powder, paprika, olive oil and half a teaspoon of salt. Cut each fish fillet in half lengthways, then rub all the pieces with the cumin mixture and lay in a shallow baking dish. Cook for 10 minutes in the oven at about 180.
 
For the last minute, add the tortillas to the oven to warm through.
 
When the soup mixture has cooled enough to handle, carefully remove the whole fish skeletons from the saucepan and put them on a plate. Then gently remove any chunks of meat and add them back to the pan. Remove and discard the celery, carrots and bay leaf also.  Bring the soup back up to heat and gently stir in the Tom Yum paste, adding some extra slices of ginger if you like as well as the fresh coriander.
 
When it's time to eat, serve the soup first in warm bowls. Then assemble everything on the table and start the feast, layering up fish, salad and fresh coriander with mayonnaise and chili sauce to taste. It's a messy eat, but totally delicious. Mexican meets Thai – well why not?
Please reload