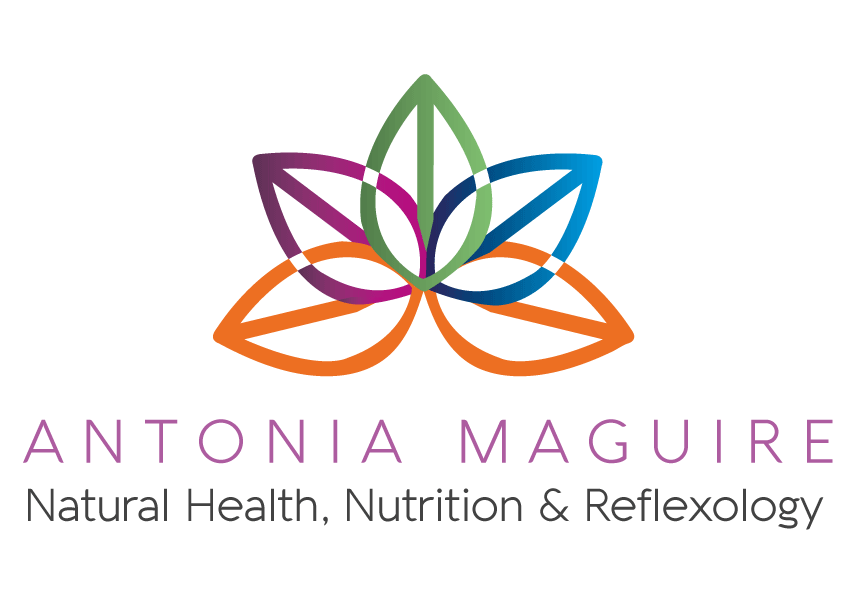 30 Day

Autumn

Health Revival
For 30 days this Autumn turn your attention and focus to some serious self-care. This time of this particular year is all about RESILIENCE and you can achieve a greater strength through looking after yourself and giving your body just exactly what it needs to stay healthy, fit and strong. It's from a place of strength that we can best help and support others too. It's time to act.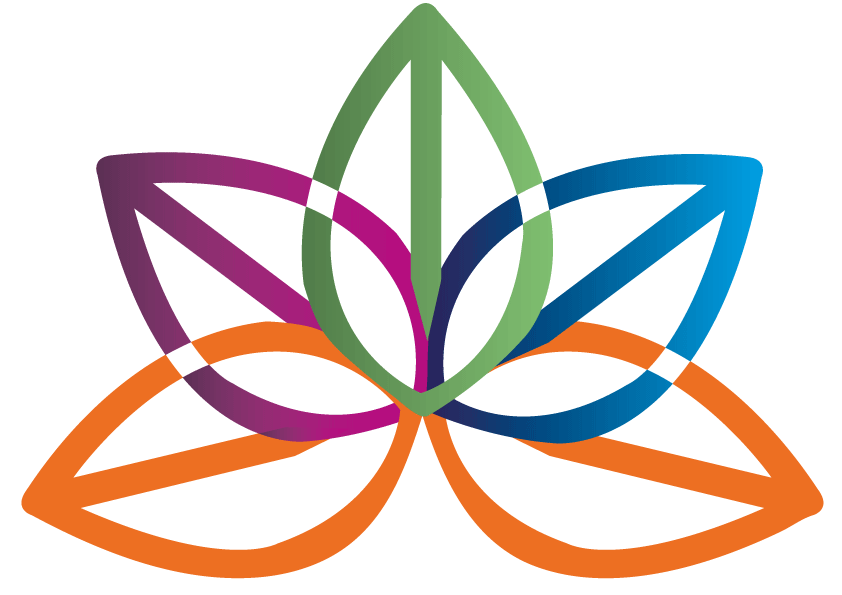 October and November - choose your perfect time
"What can I say about this wonderful woman, she not only helped me lose weight and provide me adequate information on a diet, but she also was a mentor and a helping hand. Just so people know dieting isnt' as hard as it sounds once you're in her company!"
​
PB, April 2020
It's October and there is no getting away from the shortening days and colder nights! Whether you embrace this changing of the seasons, or dread it with a passion, there are many ways you can turn it to your advantage and spend the Autumn building resilience, stamina and all round good health.
​
On this - my favourite of all the Seasonal Challenges - we truly embrace nature's bounty and use all her charms to their best advantage. From delicious, healthy recipes to ideas aand tips for lifestyle changes that happily reset your Circadian Rhythm in time for the clocks to go back.
​
Experience tells us that turning in and focusing deeply on the things that serve us, whilst casting out the habits that don't, is the way to move forward with our lives.
​
On this mini programme you can expect to:
​
Regain energy you thought you had lost forever!

Balance your blood sugar

Get a better night's sleep

Experience more balanced hormones

Shift a little unwanted weight

Solve nagging digestive issues

Experiment with basic fasting principles

Learn some fantastic new recipes and

Nourish yourself and your family every day of the week
​
£149
Includes: 3 x 30 minute coaching sessions, full food plan and recipes, weekly food diary analysis, life coaching tools and more.
​
​
​
Choose the Seasonal Challenge from the drop down menu below, or email me for a free 30 minute call to discuss your own specific needs
" I had been feeling tired and unwell for a while. After seeing doctors who told me I was fine, a friend suggested I see Antonia. She has not only helped me to regain my energy and feel myself again, but has taught me a lot about nutrition and what a great impact it has on your daily life. Her friendly and reassuring manner along with her knowledge and professionalism helped and inspired me to continue my journey to nutritional health. I have never felt better and couldn't recommend her more. "
Next up:
Christmas Survival Challenge!
​
"I started working with Antonia when I figured out I had some issues with my diet and it was affecting my mood and the quality of life. I couldn't sleep well, had depression and gained 15 kgs in 6 months. Since we started working together just in 4 weeks my life changed for the best: I started having longer and better sleep, my stomach became less sensitive and bloated, my mood improved and I was full of energy. Antonia did a wonderful job: her recipes are easy to prep and are delicious, I became a pro chef :) Not mentioning a weekly and sometimes daily support, great conversations and full of positive vibes experience. I cannot recommend her enough for those who want to make a big step forward in their day to day life and actually see how complete and balanced diet affect us and support us. Thank you so so much Antonia, you are my angel!"
​
MG, May 2020
Book your free discovery call and find out more about how you can improve your health and wellbeing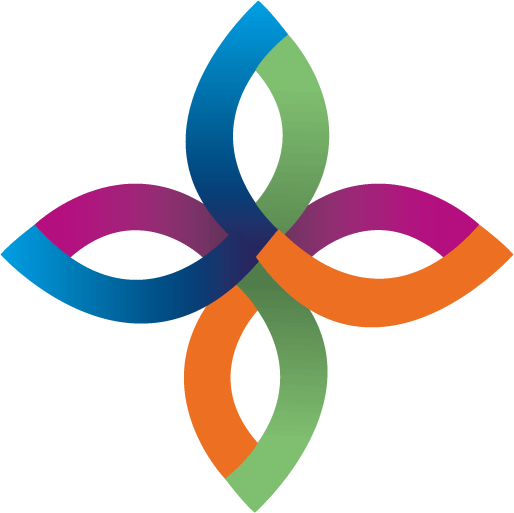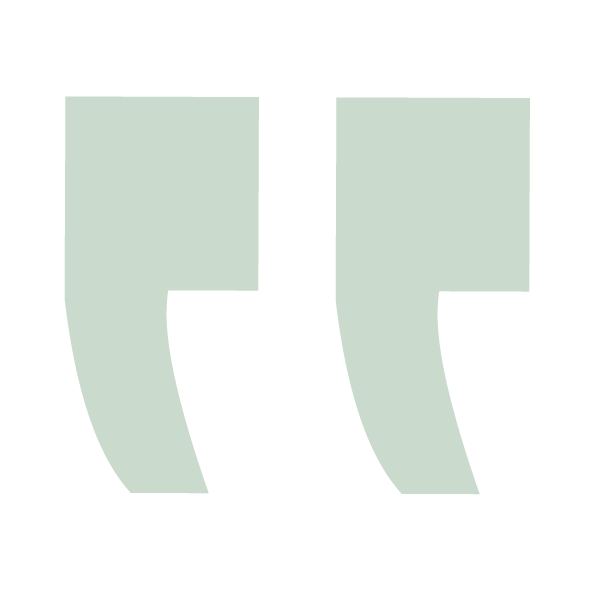 Zest4Life doesn't feel like a drastic measure. Within one week I could see that it's simple, healthy eating and someone thing I can make part of my life. Long term. My sweet cravings and binges have gone, my skin is healthy, I don't feel tired in the afternoons and I've lost 18lbs in 2 months…I feel confident about exercising more and don't feel like I deprive myself of the things I enjoy. It's changed my relationship with food for the better.
@2017 by whatboxcreative.co.uk