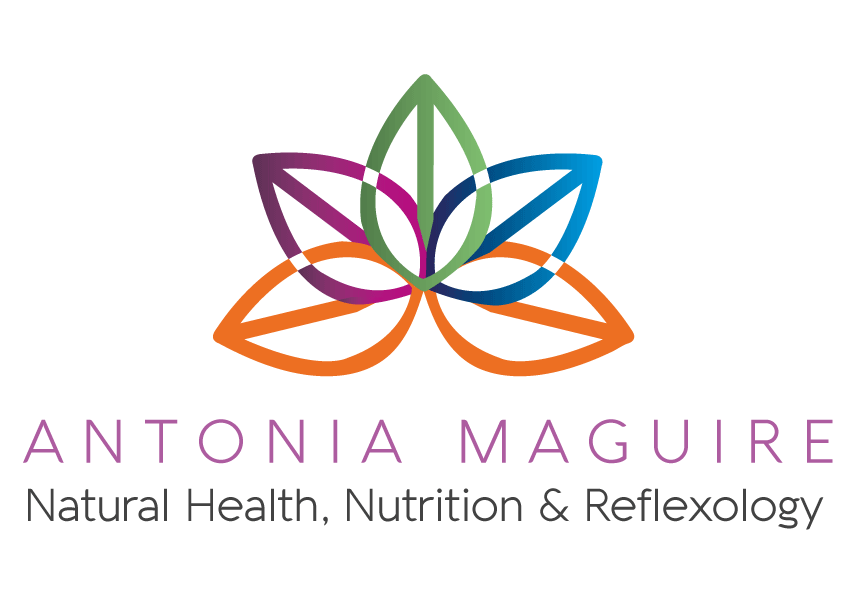 We all start the year with great intentions, but how many of us really persevere and get to where we want to be health wise? Evidence suggests that teaming up with a coach or joining a group for support can make a huge difference - as well as making the journey more fun! So don't go it alone - starting January 20th - my New Year Healthier You programme may be just want you need to get ahead.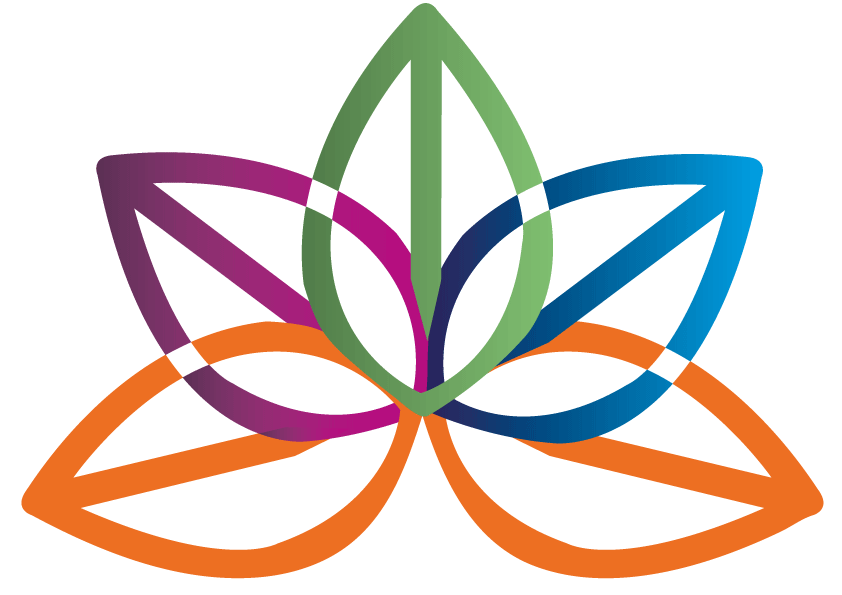 Starts January 20th for 4 weeks
" I had been feeling tired and unwell for a while. After seeing doctors who told me I was fine, a friend suggested I see Antonia. She has not only helped me to regain my energy and feel myself again, but has taught me a lot about nutrition and what a great impact it has on your daily life. Her friendly and reassuring manner along with her knowledge and professionalism helped and inspired me to continue my journey to nutritional health. I have never felt better and couldn't recommend her more. "
Over the Christmas period all our routines are thrown into there air - and good riddance to most of them I say! January offers us a chance to recalibrate our day to day habits - choosing to add back in the ones we know and love, and swapping some of the less healthy ones in for others that serve us better.
In the run up to Christmas the tendency to over rely on caffeine for example, exhausts us in the end. Excess alcohol makes us feel toxic and tired.. dehydration is an on going issue. And as for food.. well between the canapés, the mince pies and pudding and cake, even the most die hard resolution - rejecter is surely craving some colourful fresh food again!
​
But January can also be hard and lonely. So what better way to plow through to Spring than teaming up with a coach and joining a group to get fit, eat healthier and practice some smart new healthy habits.
​
Starting on January 20th and running for 4 weeks - my New Year Healthier You course costs just £149 and includes:
​
Initial health and energy assessment, body stats & goal setting

2 x 1:1coaching sessions

On going group support and daily motivations

Food plan and recipes

Food Diary analysis

Final analysis, body stats & next steps
​
CHOOSE Seasonal Challenge below to save your place.
​
Still unsure? Sign up for my FREE Health and Energy Assessment
​
Book your free discovery call and find out more about how you can improve your health and wellbeing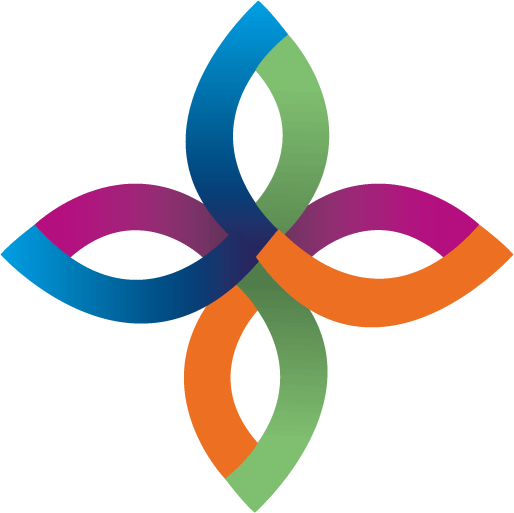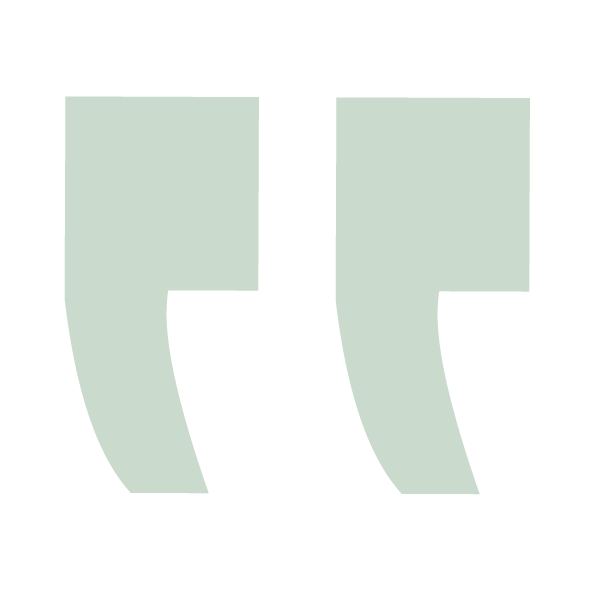 Zest4Life doesn't feel like a drastic measure. Within one week I could see that it's simple, healthy eating and someone thing I can make part of my life. Long term. My sweet cravings and binges have gone, my skin is healthy, I don't feel tired in the afternoons and I've lost 18lbs in 2 months…I feel confident about exercising more and don't feel like I deprive myself of the things I enjoy. It's changed my relationship with food for the better.
@2017 by whatboxcreative.co.uk