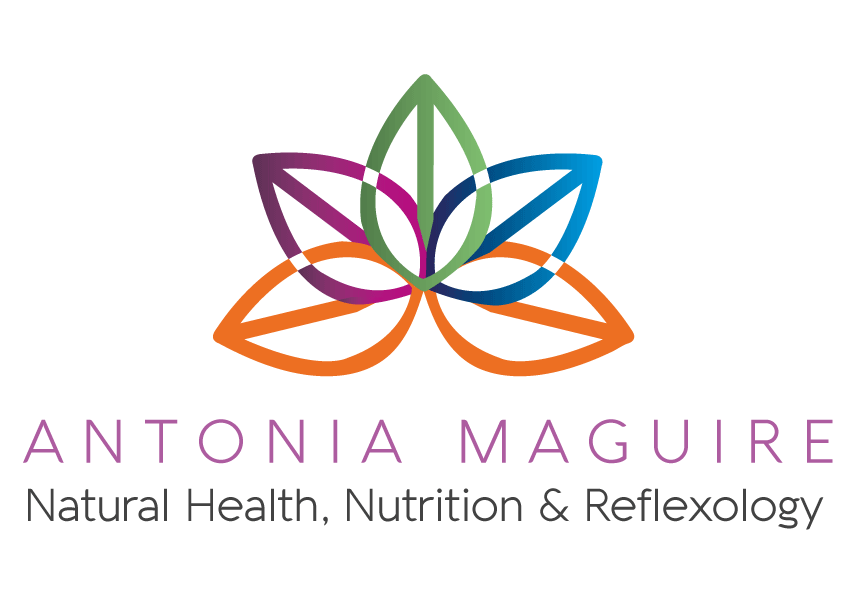 7 Day Pre-Christmas
Liver De-tox
start

before December 1st!
Why wait until January to give your liver a much needed break? Surely the time is now - before you do it any more damage! Take just 7 days and use my support to help you properly prepare for the party - season ahead. You will not regret it! A little clean living never did anyone anyone any harm - but sometimes a little help is needed. Get a group together and support each other! It's only 7 days!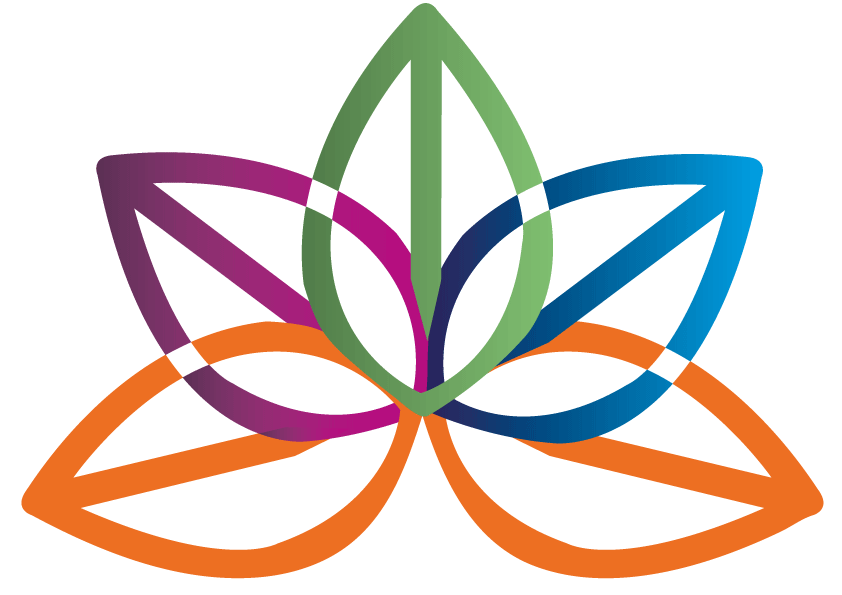 7 Day Pre-Christmas De-tox &

Liver

C

leanse
Start anytime before

December

1st
" I had been feeling tired and unwell for a while. After seeing doctors who told me I was fine, a friend suggested I see Antonia. She has not only helped me to regain my energy and feel myself again, but has taught me a lot about nutrition and what a great impact it has on your daily life. Her friendly and reassuring manner along with her knowledge and professionalism helped and inspired me to continue my journey to nutritional health. I have never felt better and couldn't recommend her more. "
How about a quick, nifty de-tox BEFORE the Christmas party season kicks in? Clever, eh? YES! And easy too. Leaving you with the lovely warm fluffy feeling that you DID SOMETHING REALLY GOOD FOR YOURSELF . .before it all got really silly.
​
With my lovely little guide and LOTS of support, the 7 days will FLY BY and you will be left with more energy, clearer skin, healthy bowels and a HAPPY LIVER!
​
The liver is a seriously important piece of equipment and over indulgence can affect every part of your body. It has an amazing capacity to regenerate though and some nice clean living is a habit to be practiced if you can.
​
So, for just £29, sign up to my 7 Day Pre-Christmas Liver De-tox and then you can really enjoy yourself this season.
​
Click the Gut Restoration Pay Pal link below.
​
Can't wait to work with you!
​
​
14 Day
Christmas Sparkle
Challenge
starts
Monday 25th November
Book your free discovery call and find out more about how you can improve your health and wellbeing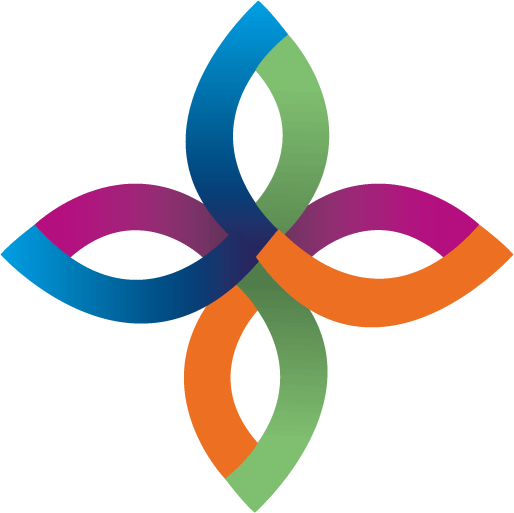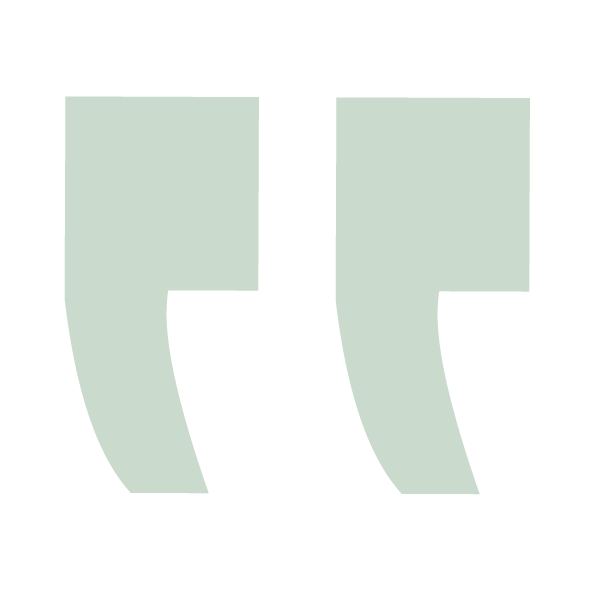 Zest4Life doesn't feel like a drastic measure. Within one week I could see that it's simple, healthy eating and someone thing I can make part of my life. Long term. My sweet cravings and binges have gone, my skin is healthy, I don't feel tired in the afternoons and I've lost 18lbs in 2 months…I feel confident about exercising more and don't feel like I deprive myself of the things I enjoy. It's changed my relationship with food for the better.
@2017 by whatboxcreative.co.uk