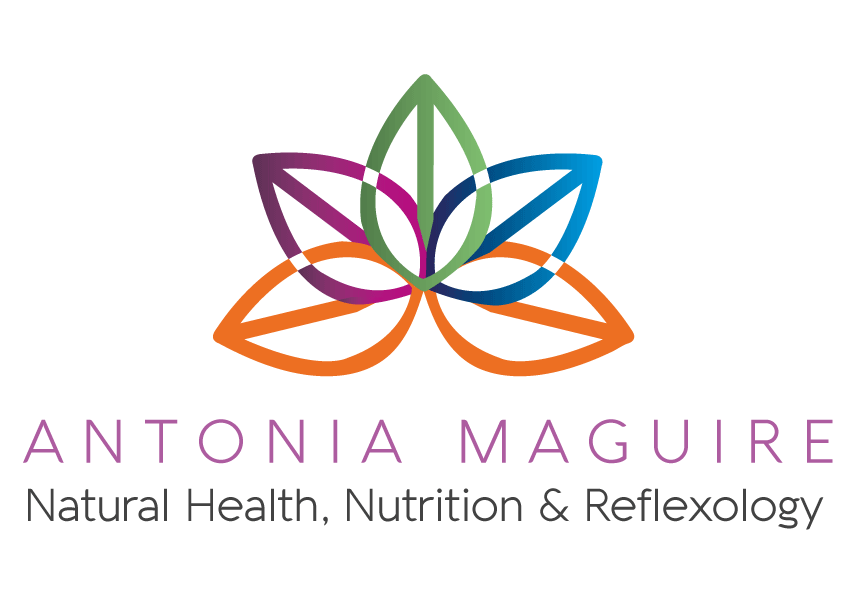 Autumn Wellness




28 Day Nutrition Programme




starts October 1st




£159
This is the perfect season of the year to focus our own personal and holistic health by practicing some fantastic new habits that will see us through the Winter in tip-top shape. For me, Autumn is all about grounding, taking stock of the year, enjoying the harvest and the last of the Summer sun. This time of the year has so much to offer us, on so many levels, not least to prepare us for the cold Winter months ahead!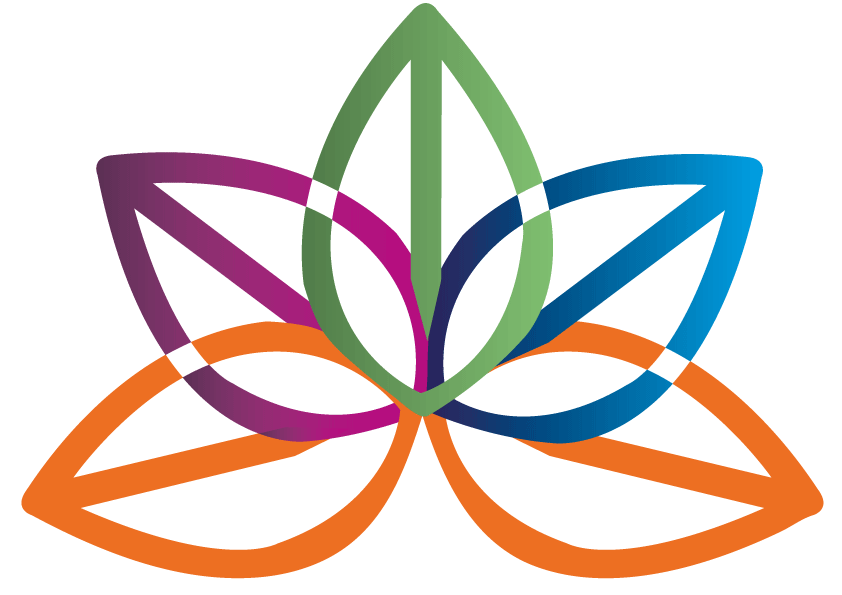 Your Autumn
Wellness Programme starts October 1st!
Many people have mixed feelings about Autumn - perhaps because it's the gateway to the potentially long, dark, cold days of Winter. For me, I relish the changing of the Seasons and welcome the transformation each one brings with it. Autumn is all about bringing in the harvest, letting go of the Summer, drifting into a different kind of sun and mellowing with it!
​
For health, Autumn brings huge benefits with its brightly coloured fruits and veggies and fantastic opportunities to literally bottle and preserve it for the Winter months to come. Whatever bad habits you have gotten into during the Summer, it's time to shed them now - or at least find some healthy replacements!
​
Perhaps it's time to review how, when and where you exercise too? Our bodies respond well to changes in exercise regimes, which can also enhance the quality of our sleep, and also our mental health. Apart from being a fantastic antidote to stress, exercise releases endorphins and serotonin which are natural anti-depressants.
​
This 4 week programme is the perfect way to get ahead - and we will embracing a different topic each week:
​
Week 1: Focus on Digestive Health
Week 2: Focus on Immune Strength
Week 3: Focus on Mental Health & Resilience
Week 4: Focus on Hormone Harmony, Self care & Stress Mgt
​
The programme includes 4 x 30 min coaching sessions (weekly), plenty of wonderful seasonal recipes, weekly info on the current topic and more.
​
There are only 10 places available on this course, so don't delay!
​
​
Upon enrolling, you will receive the Autumn Revival recipe book, shopping list, a personal journal to use & a food diary template. You will also be invited to join the private What's App group that we will be using for information and support throughout the 4 weeks.
​
We will start gently, approaching the most obvious toxins such as caffeine and alcohol, gently weaning ourselves off them and replacing them with healthful alternatives. We will be focusing on hydration, blood sugar balancing, eating fresh fruit and veggies at every meal and getting plenty of deep restful sleep. You will learn some wonderful new recipes, support your nervous and endocrine systems, and properly nourish your bodies from the inside out.
​
I will be encouraging daily walks and yoga, breath work and journalling to help everyone fully embrace this ultimate self-care fortnight.
​
There will be bumps in the road! Coming off alcohol and caffeine, not to mention sugar, can be tricky and leaving one feeling a little at sea or uncomfortable. But we are all in this together! And I can promise you that that the end of the 4 weeks you will feel stronger, lighter and more energetic than you did before. You will also feel more in control of yourself and understand your default habits better. Hopefully you will have had a chance to hardwire in some new ones too.
​
If you have questions or would just like to find out if this is right for you, please
Book your free discovery call and find out more about how you can improve your health and wellbeing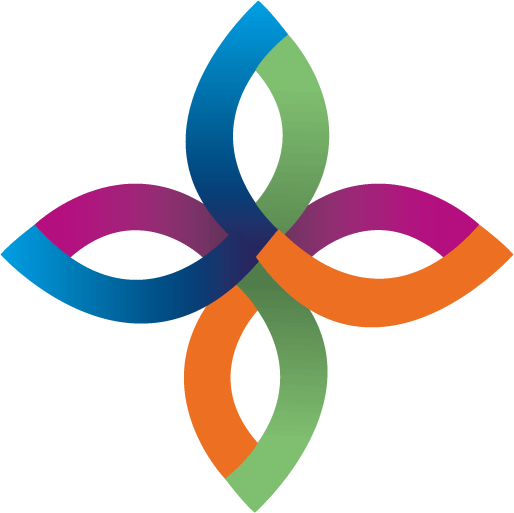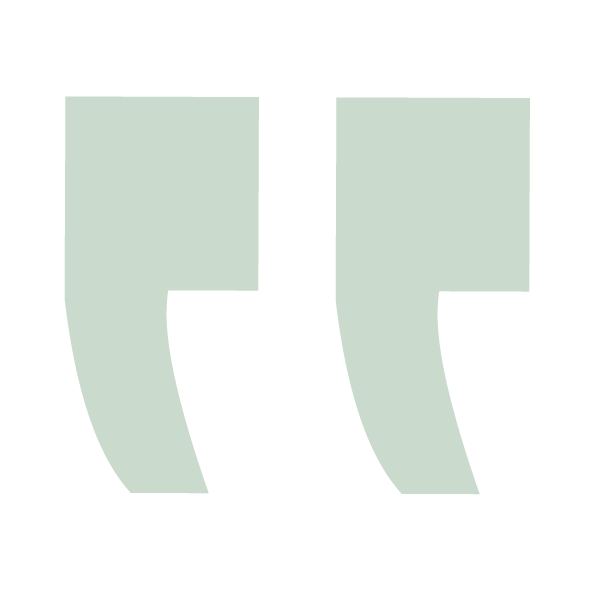 I enjoyed every single session of Antonia's Zest4Life group… She is very knowledgeable and creates a great atmosphere which kept us all on track. Learning to recognize and stave off cravings by understanding blood sugar is a real help in eating more healthily. I thoroughly recommend it.'
Anna, Lawyer, Queens Park
@2022 by whatboxcreative.co.uk