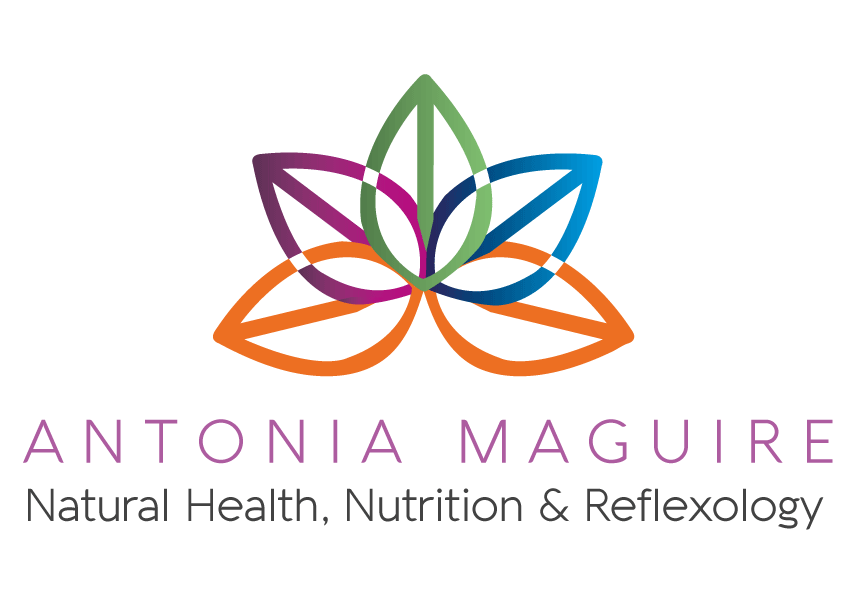 Autumn Health Revival


'Clean Routine'



Starts October 2nd
21 days
£15
9
A personalised programme which includes all materials and
3 x 30 min 1:1 Health Coaching sessions
October is one of my favourite months; a gentle time of post Summer abundance & quietly changing colours. With everyone settled back into school & work, there's a sense of calm, whilst the weather is still mercifully warm.
Naturopathically, this particular season change suits a 'Reset' of sorts, helped by the Solar Eclipse on October 14th encouraging rest and reflection. This year we will be celebrating the harvest, eating delicious seasonal food, and even doing some bottling, pickling & fermenting (great for digestive health!). Self care will be top of the list as we aim for the ultimate 'Clean Routine' to naturally support our immune systems and build resilience for the Winter months to come.
This 21 day Revival programme will suit anyone wishing for a chance to re-balance their lives in a nourishing, wholesome way.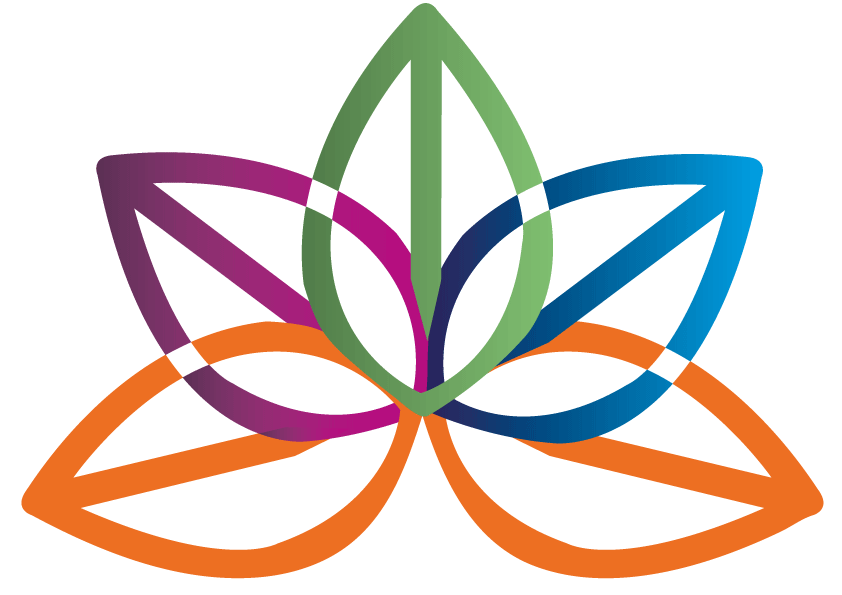 Your Autumn Clean Routine starts here..
How do you feel as we drift into late Summer? Some people love the Autumn for all its beauty and harvest; others feel apprehensive as the days shorten and that 'back to school' feeling kicks in. With the Autumn equinox falling on September 23rd, it's a good idea to have a plan in place to make the most of the season and retain that rosy glow..
​
If the Summer has left you feeling frazzled, if you've been over indulging, if your healthy habits have gone out of the window, your unhappy with your weight, or your hormones seem to have a mind of their own, this grounding programme is for you.
​
Enjoying good health is all about developing a 'clean routine,' at least during the week, that builds your resilience rather than robs you of energy. The sort of routine we are thinking about involves nourishment on a deep level - from food, to sleep, to personal development & ultimately to a more fruitful & productive life.
As we get older, time just seems to pass quicker, so this another good reason to take stock & stack up some healthier new habits to outweigh and eventually surpass the ones we are less proud of. Many of us are trapped in habit-loops that don't serve us or that we haven't questioned in a long time. Happily, experience shows us that small changes, practiced daily can become good habits in a matter of weeks. And what a lovely time of the year to do it/
​
I am a big believer in embracing life and living it to the full, with self awareness and personal growth travelling hand in hand with laughter, joy, great food, family and friends.
​
So join me on this 'Autumn Health Revival: Clean Routine' and spend 3 weeks with me learning some tricks, tips, recipes and nutritional know-how that can transform your quality of life!
Choose 'Seasonal Challenge' from the drop down menu below and I'll be right back in touch with all your course materials (see below).
Upon enrolling, you will receive the Autumn Health Revival recipes & a personal journal with food diary template. We will then lock in your 3 personalised coaching sessions.
​
We will start gently, approaching the most obvious toxins such as caffeine and alcohol, gently weaning ourselves off them and replacing them with healthful alternatives. We will be focusing on hydration, blood sugar balancing, eating fresh fruit and veggies at every meal and getting plenty of deep restful sleep. You will learn some wonderful new recipes, support your nervous and endocrine systems, and properly nourish your bodies from the inside out.
​
I will be encouraging daily walks and yoga, breath work and journalling to help everyone fully embrace this ultimate self-care fortnight.
​
There will be bumps in the road! Coming off alcohol and caffeine, not to mention sugar, can be tricky and leaving one feeling a little at sea or uncomfortable. But we are all in this together! And I can promise you that that the end of the 3 weeks you will feel stronger, lighter and more energetic than you did before. You will also feel more in control of yourself and understand your default habits better. Hopefully you will have had a chance to hardwire in some new ones too.
​
If you have questions or would just like to find out if this is right for you, please