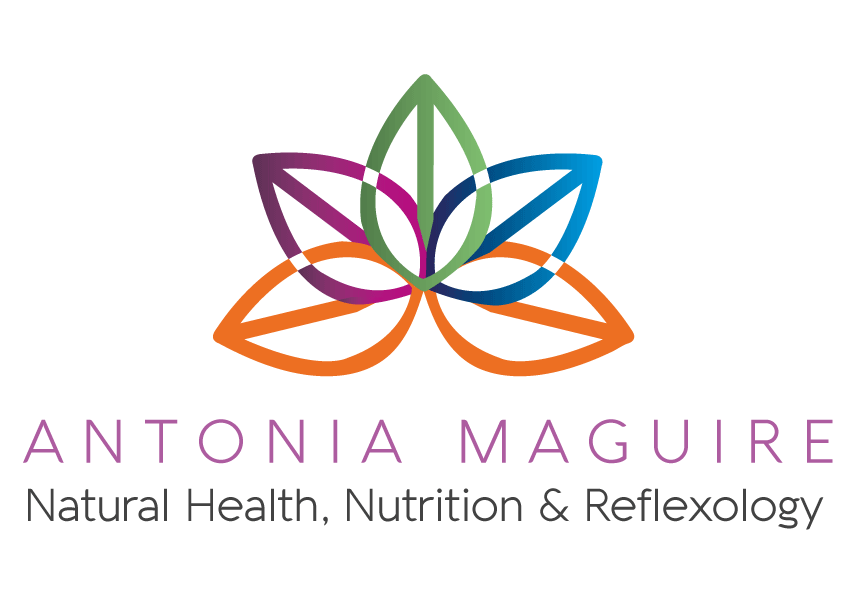 21 DAY
DIGESTION
RESCUE PLAN
starts April 20th 2020
A healthy digestive system is at the root of good health, good mood and a strong immune system. Many people suffer in silence for years when the solution could be very simple! Mental health is closely linked to the quality of our micro-biome - the incredible population of bacteria that resides in the colon - hence being called the 'second brain'. Take a positive step today and join my Digestive Restoration Plan starting April 20th for 21 Days. A simple elimination of potential irritants, combined with good gut-practice has the ability to resolve issues such as bloating, IBS, reflux and general discomfort. This is one programme not to be missed!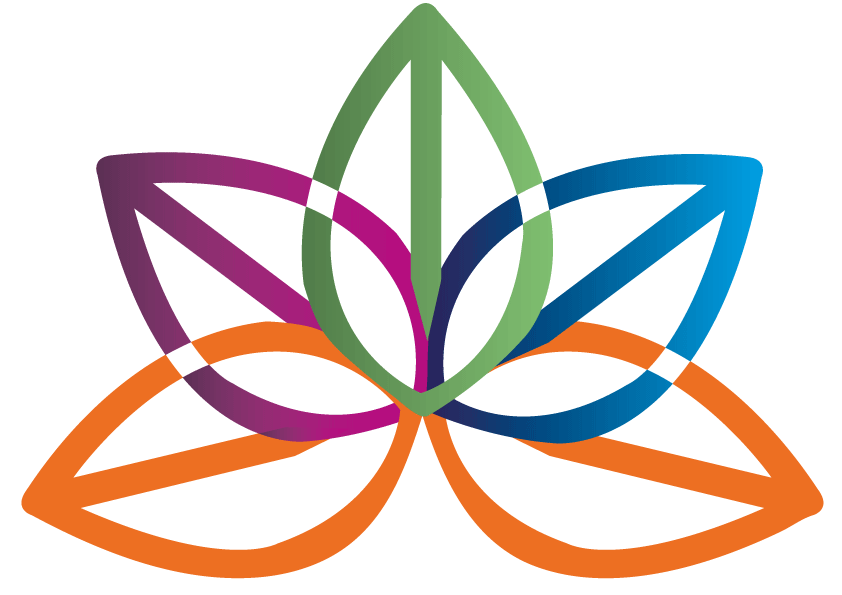 21 DAY DIGESTION RESCUE PLAN
Gut issues can bring a daily dose of misery to your life, whatever this means for you personally. Not many of us take digestive health particularly seriously even if we experience symptoms, yet the state of your gut is critically important for your overall health.
​
Do you experience any of the following symptoms of poor digestive health?
​
Bloating
Belching
Cramping
Constipation
Diarrhoea
Alternating bowel movements
(sometimes loose, sometimes constipated)
Gurgling
Undigested food in stool
Heartburn
Indigestion
Feeling full after small meals
Less than one bowel movement a day
​
If you do,you need to take action now.
The 21-day Digestive Rescue Plan can be downloaded straight to your inbox for you to take at your own pace, or you can elect to join the programme and benefit from 3 weeks of professional advice and coaching.
The programme will help you understand what factors might be impacting your symptoms and which tests might be relevant for you to consider. From here you will be able to make an informed decision regarding your symptoms. Many people accept poor diagnoses and take over the counter medication for problems that can be solved much more easily than they think. The first step is to clarify if your diet and your dietary habits might be responsible.
​
The download contains plenty of information broken down into easy steps, along with a selected food plan and recipes you can follow. If you join the programme, you will benefit from bespoke advice on your particular condition and symptoms, as well as group support if you would like it.
​
What you will learn:
The root cause of your digestive issues
What your digestive symptoms are telling you
Healing foods to eat and dishes to prepare
How to improve your digestion, regain you energy, focus & concentration
Which tests might be relevant to resolve your gut issues
​
Download and start now - £29
Book your free discovery call and find out more about how you can improve your health and wellbeing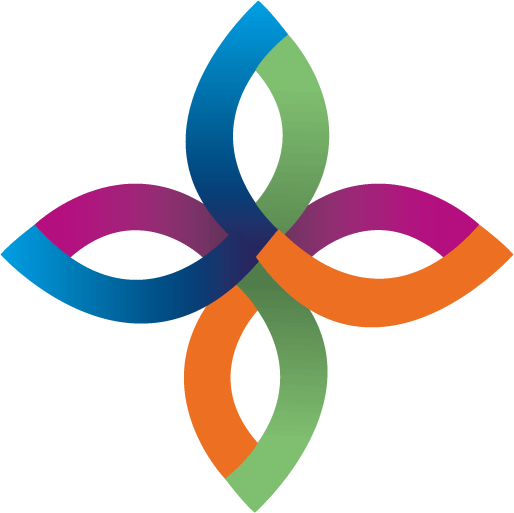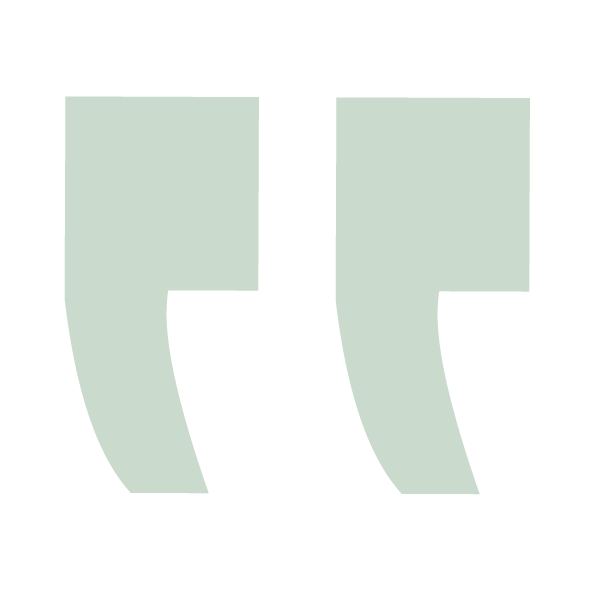 I enjoyed every single session of Antonia's Zest4Life group… She is very knowledgeable and creates a great atmosphere which kept us all on track. Learning to recognize and stave off cravings by understanding blood sugar is a real help in eating more healthily. I thoroughly recommend it.'
Anna, Lawyer, Queens Park
@2017 by whatboxcreative.co.uk