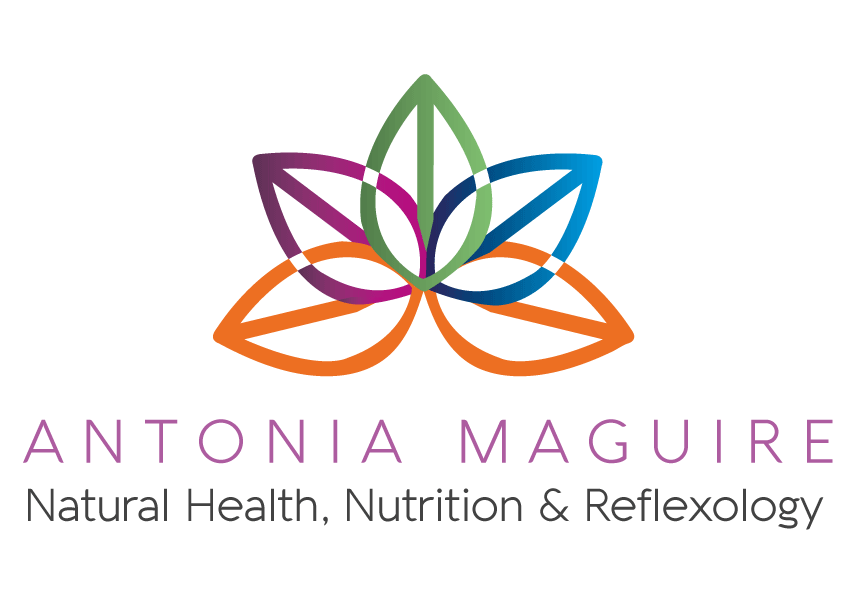 Summer Recharge




14 Day Nutrition Programme




starts June 20th




£99
This programme is for you if you need to kickstart your health going into the Summer. Perhaps you have a holiday coming up or Summer clothes you want to feel good in. 2 weeks of mindful, healthy eating, exercise & some new healthy lifestyle habits! will help you reach your goals! Price includes two 1:1 coaching sessions, recipe plan and group support.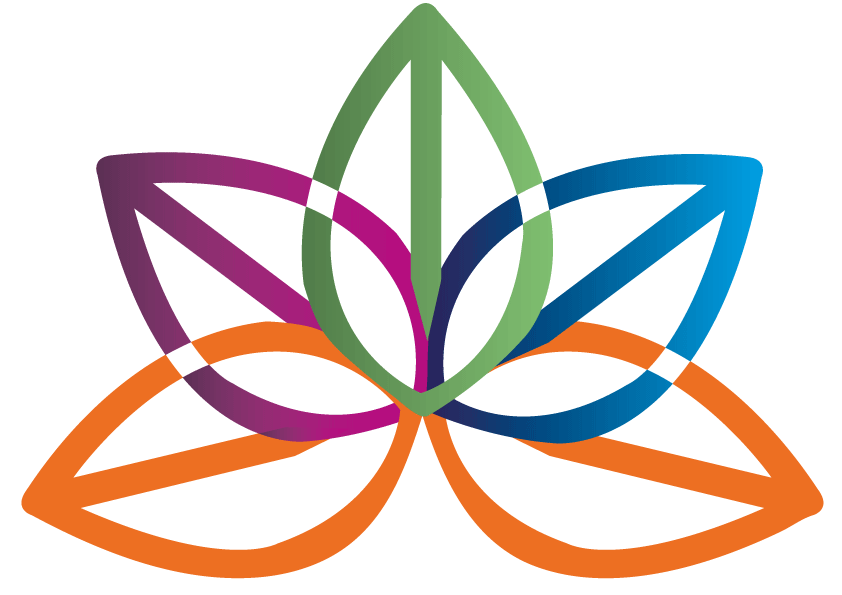 14 Day Summer Recharge,

starts June 20th
Summer's here and the time is right for dancing in the streets! Well maybe some fields and parties too - perhaps on holiday! Summer is all about getting out and enjoying the long evenings and having some fun.
​
This 2 week programme is the perfect way to get into better shape, to take full advantage of the lovely long evenings and new found freedom.. I have a lovely Food Plan for you, and you will benefit from 2 x 30 min coaching sessions as well as group support from some likeminded people.
​
I have created this programme - with you in mind and will provide daily support along with themes and tips to help keep you inspired. I have found that 14 days is the perfect length of time to practice some delicious new recipes and healthy new habits, which can leave you feeling clearer, calmer, fitter, slimmer and re-energised.
​
There are only 10 places available on this course, so don't delay!
​
​
Upon enrolling, you will receive the Summer Recharge recipe book, shopping list, a personal journal to use & a food diary template. You will also be invited to join the private What's App group that we will be using for information and support throughout the 2 weeks.
​
We will start gently, approaching the most obvious toxins such as caffeine and alcohol, gently weaning ourselves off them and replacing them with healthful alternatives. We will be focusing on hydration, blood sugar balancing, eating fresh fruit and veggies at every meal and getting plenty of deep restful sleep. You will learn some wonderful new recipes, support your nervous and endocrine systems, and properly nourish your bodies from the inside out.
​
I will be encouraging daily walks and yoga, breath work and journalling to help everyone fully embrace this ultimate self-care fortnight.
​
There will be bumps in the road! Coming off alcohol and caffeine, not to mention sugar, can be tricky and leaving one feeling a little at sea or uncomfortable. But we are all in this together! And I can promise you that that the end of the 2 weeks you will feel stronger, more in control, lighter and more energetic than you did before. You will also feel more in control of yourself and understand your default habits better. Hopefully you will have had a chance to hardwire in some new ones too.
​
If you have questions or would just like to find out if this is right for you, please
Book your free discovery call and find out more about how you can improve your health and wellbeing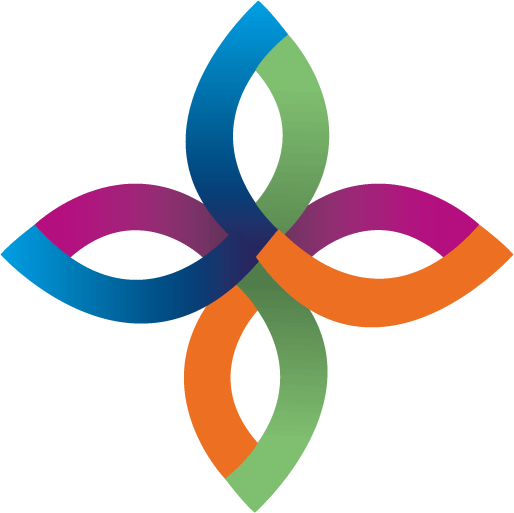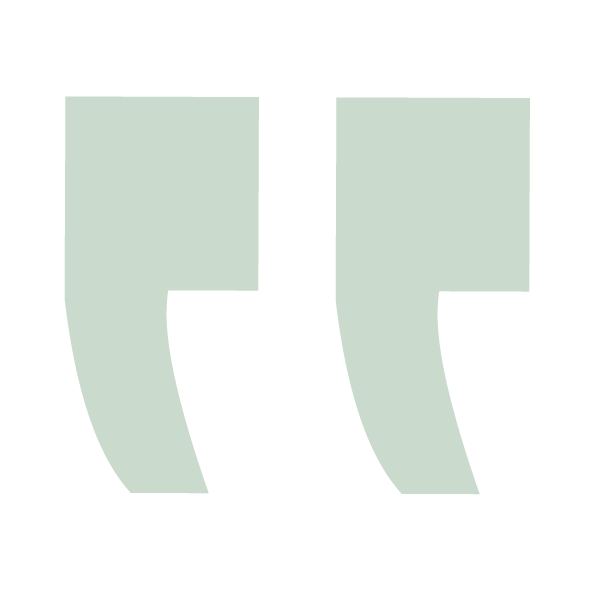 I enjoyed every single session of Antonia's Zest4Life group… She is very knowledgeable and creates a great atmosphere which kept us all on track. Learning to recognize and stave off cravings by understanding blood sugar is a real help in eating more healthily. I thoroughly recommend it.'
Anna, Lawyer, Queens Park
@2022 by whatboxcreative.co.uk